PRESS RELEASE
2ND EKO INTERNATIONAL FILM FESTIVAL
The second edition of Eko International Film festival (EKOIFF), www.ekoiff.com is coming up in the mega city of Lagos from July 9-14, 2011.
This year's Theme of Eko International film Festival is ''Nollywood – maximizing the Nigerian Film Industry".
The President/Co-Founder Mr. Hope Obioma Opara said the preparations for the second edition are already in progress with a new advisory board made up of accomplished professionals in the Nigerian film industry.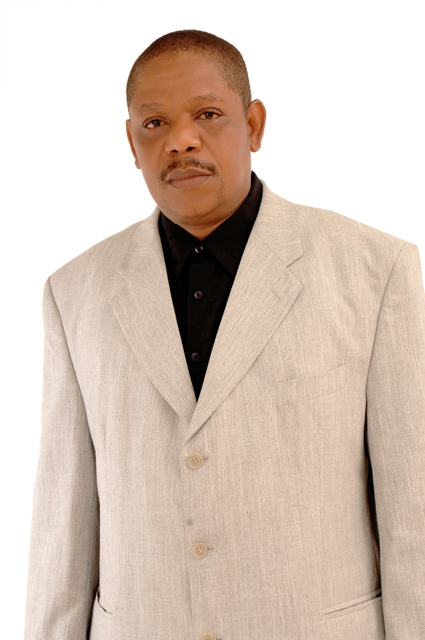 Mr. Hope O. Opara
"The members of the Advisory Board will be announced at the press conference coming up soon. The second Eko International Film Festival will attract more filmmakers from different parts of the world," said Mr. Opara.
"Organizing film festivals is an industry on its own besides script writing, acting, producing and directing. It is an international fiesta that attracts the convergence of film makers, the news media and film marketers for a major reason, competitions at various levels of film production and distribution deals.
"You can't promote Nollywood in Nollywood, because an international film festival is a platform to expand our distribution network, forming synergy and collaboration with the outside world in a global village. It will also attract workshops for upcoming film makers to learn from professionals."
The first edition was held last year at Genesis Deluxe Cinemas in Lekki, Lagos, which attracted more than 26 films submitted from eight countries of the world and this year's festival in as much as it is exclusive for film professionals, the screening will be open to the public to watch movies at different cinemas for five days, televised on different TV stations and shown on websites, seen on millions of mobile phones and PCs in Nigeria and the rest of the world 24 hours daily.
Eko International Film Festival is expecting film practitioners and other stakeholders from all parts of the world including Nigerian practitioners as well to compete for the awards .Invitations have also been sent to other film festivals around the world to come and participate.
Eko International Film Festival is organized by Supple Communications Limited, Publisher of Supple magazine www.supplemagazine.org (the leading online film festivals and movies magazine in Africa) in partnership with M21 Entertainment of Europe, the owners of www.filmfestivals.com, the leading portal for the film and festival circuit, established in 1995 and www.fest21.com, the first social network for the film and festivals professionals.
The benefits of Eko International Film Festival are bringing more foreign participants to Nollywood and more visitors which will increase attraction of international tourists to the tourist destinations in Lagos state and other parts of Nigeria.
Eko International film festival will appreciate the support of corporate organizations and the government for the growth and development of the movie and entertainment industry.
For more information visit: www.ekoiff.com
Contact:
Hope Obioma Opara
President/Co-Founder
Eko International Film Festival.