We at EbonyLife TV are excited about how far we have come as a channel and would like to thank our avid viewers, clients and sponsors for their continuous support. We know it's cliché but we truly wouldn't be where we are now without you all and for that, we are truly grateful! In celebration of EbonyLife TV's 2nd year anniversary, we are bringing you exhilarating, exclusive specials…
In The Spot, what have your favourite trio got in store for you? Well, Lamide, Ebuka and Zainab will be indulging you in a special retrospective episode with two of their favourite guests Falz TheBahdGuy and Omalicha as they look back at their favourite moments, it'll be fun, exciting and different. Join the party on Wednesday 1st July, at 21:00 WAT, on EbonyLife TV, DStv channel 165. You don't want to miss it!
In Chefrican, we'll be cooking up a treat as Uzo shows us how to make African party favourites with an urban twist. Joined by a surprise guest, we celebrate with moments of mouth-watering pleasure on this special anniversary episode of Chefrican on Sunday 5th July at 21:00WAT on EbonyLife TV, DStv channel 165.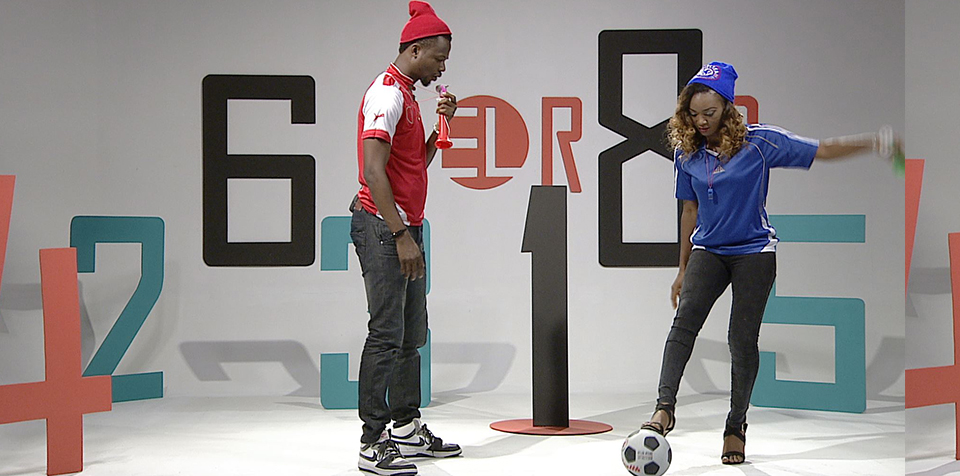 Twice the humour, twice the fun, twice the drama, it's EL R8D!!! The ever hilarious EmmaOhMyGod and funny newbie Wofai Fada will leave your ribs cracking in the "EL R8D Anniversary Special". Join the comical duo as they bring humour and knowledge together in celebration of EbonyLife TV at 2. Catch the special episode on Sunday 5th July at 18:00WAT on EbonyLife TV, DStv channel 165.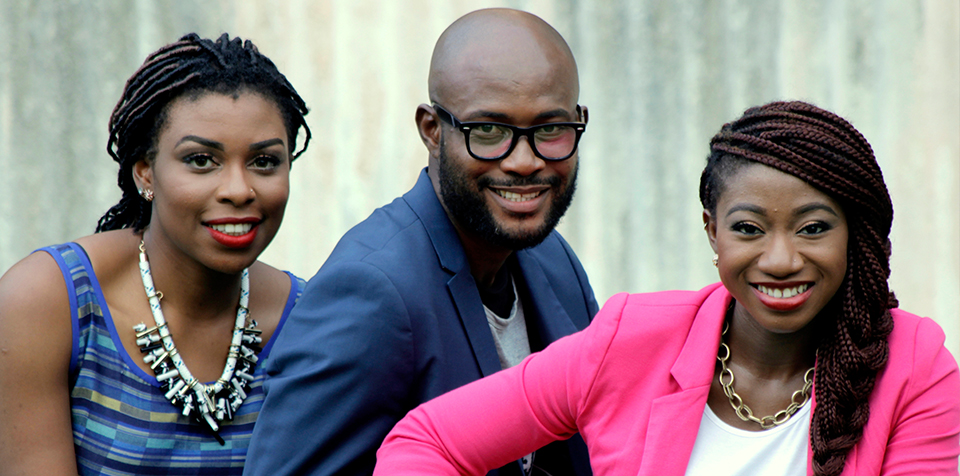 Join the EL Now gang as they take a look back at the last year, highlighting phenomenal ELTV moments, they'll also be counting down the "Top 5 Strong Women of EbonyLife TV". Party hard with Ekeng, Wunmi and Cynthia…you can do this on Wednesday 1st July at 16:30 WAT on EbonyLife TV, DStv channel 165.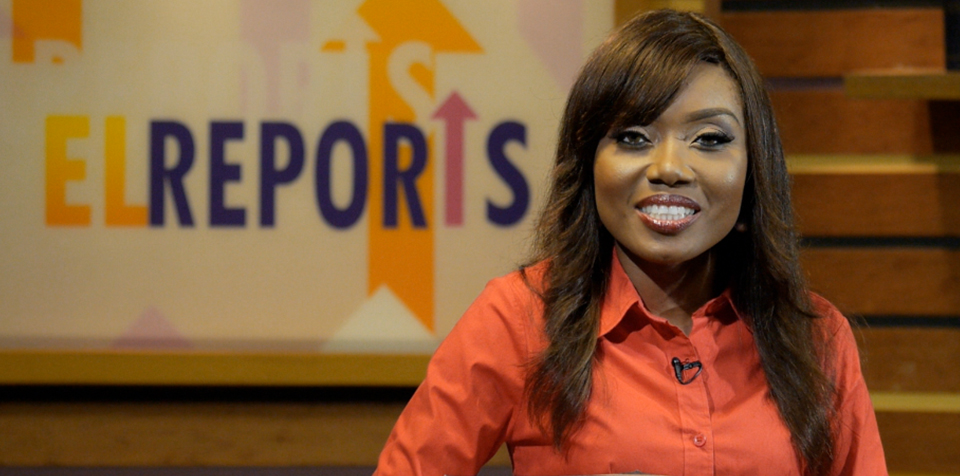 When you hear "Progressive Positive News" what do you think of? EL Reports, right? In celebration of EbonyLife TV's second year anniversary, EL Reports will be taking you on a reflective visit as they highlight the "best bits" of the last year. Tune in to EbonyLife TV, DStv channel 165 on Friday 3rd July at 18:00WAT. In the next year, EL Reports looks forward to bringing you more progressive positive reportage, not only from Africa but internationally. Cheers to many more years and cheers to you!
Celebrating 9 years of the best of talk, Moments with Mo is going travelling as they redefine Pan-African! Taking the chat to Nigeria, Ghana, Kenya and South Africa, join the conversation and together we bring you exciting new "Moments"! Starting July 1st
Ever wondered what your domestic staff are up to when your back is turned? Coming soon to EbonyLife TV is Madam Sarah's House, a brand new comedy surrounding the day-to-day shenanigans of the typical Nigerian domestic staff. Coming soon and exclusive to EbonyLife TV.