Idi Nasiru makes Student Academy Awards History for Nigeria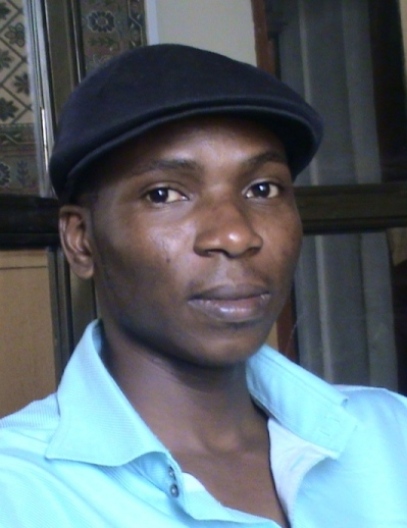 Nigerian film student Idi Nasiru has become the first Nigerian to compete for the Student Academy Awards of the Academy of Motion Picture Arts and Sciences.
His entry Far from Utopia is among the record number of 61 entries from 36 countries and will be competing with 497 entries from 122 U.S. colleges and universities for the 2010 Student Academy Awards.
"It's a film I made about a young beggar boy of about 10 on his struggle for a day as he is confronted by the twin challenges of hunger and his bully colleagues. It's really an emotional short story. The most amazing thing about the story behind the story is I lost the most interesting part of the footage during post production," said Nasiru.
Nasiru is a student at the Nigerian Television Authority (NTA) TV College in Jos, Plateau state, in the middle belt region of Nigeria. He took part in the 2010 Berlinale talent campus in Berlin and has been selected for another one coming up in July in Durban, South Africa.