Eight films from all over the world compete for Hivos Tiger Awards
Eight productions by filmmakers from all over the world will compete in the revamped Hivos Tiger Awards Competition at International Film Festival Rotterdam (IFFR). Among the countries represented are Brazil, Thailand, USA, Paraguay, Belgium and the Netherlands.
The following eight films have been selected to compete in the Hivos Tiger Awards Competition:
History's Future – Fiona Tan (The Netherlands, world premiere)
The Land of the Enlightened – Pieter-Jan De Pue (Belgium, The Netherlands, Ireland, Germany, European premiere)
Motel Mist – Prabda Yoon (Thailand, world premiere)
Oscuro animal – Felipe Guerrero (Colombia, Argentina, The Netherlands, Germany, Greece, world premiere)
Radio Dreams – Babak Jalali (USA, world premiere)
La última tierra – Pablo Lamar (Paraguay, The Netherlands, Chile, Qatar, world premiere)
Where I Grow Old – Marília Rocha (Brazil, Portugal, world premiere)
A Woman, a Part – Elisabeth Subrin (USA, world premiere)
History's Future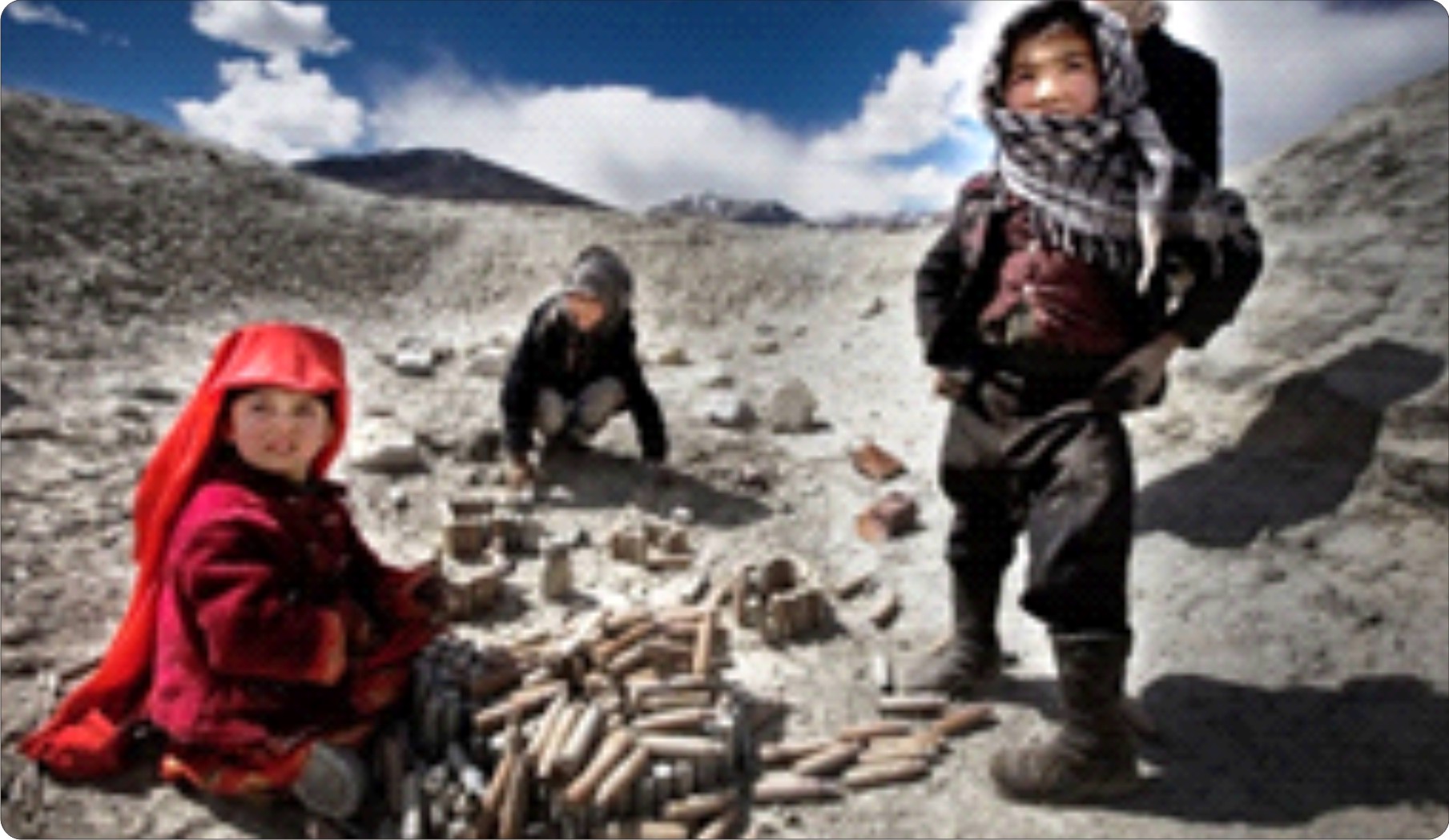 The Land of the Enlightened
Motel Mist
Oscuro animal
The Hivos Tiger Awards Competition was founded in 1995 with the aim of discovering, raising the profile of and rewarding up-and-coming international film talent. The Award is accompanied by a €40,000 cash prize, to be shared between the director and producer of the winning film. Previously, some fifteen films competed for three equal prizes of €15,000. A Special Jury Award worth €10,000 will also be presented for an exceptional artistic achievement within the competition in 2016.
The Hivos Tiger Awards are presented by an expert jury. In 2016, this jury will consist of Dutch film critic Peter van Bueren, Tunisian actress Hend Sabry, Thai filmmaker Anocha Suwichakornpong, award-winning Portuguese director Miguel Gomes and Hans Hurch, festival director of Vienna International Film Festival. The winners of the Hivos Tiger Awards will be announced during the official awards ceremony on Friday 5 February.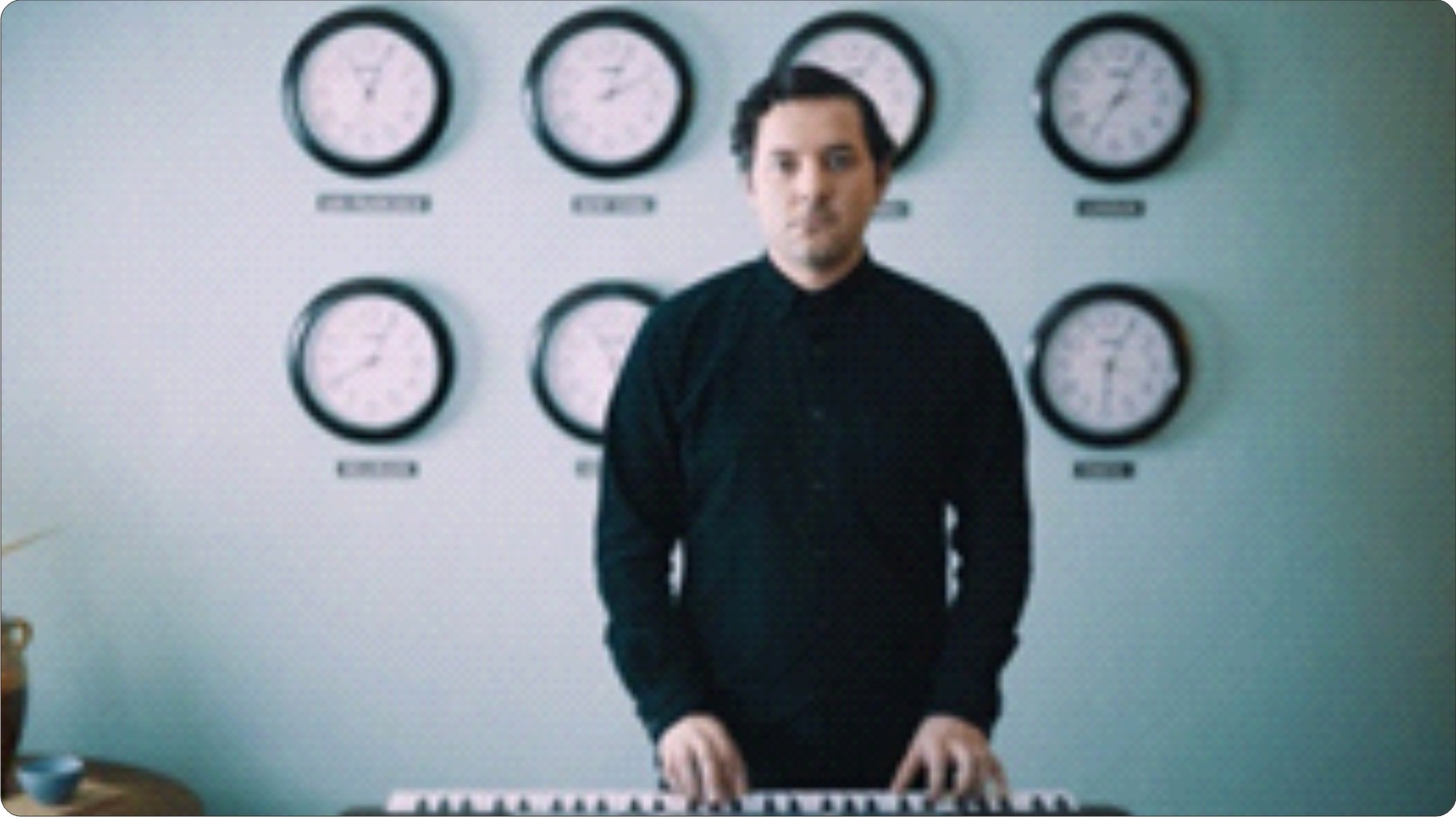 Radio Dreams
La última tierra
Where I Grow Old
A Woman, a Part
Festival director Bero Beyer: "We want to offer the most innovative, original and challenging works on the biggest platform possible, as well as honouring and celebrating these in the best possible way. This was the reason we decided to find a new form for the Hivos Tiger Awards Competition. Not only is the prize money higher, but from the upcoming festival, every day a new 'Tiger' will be put in the spotlight, with full attention for that film that day. All of the films selected are exceptional. We are honoured to have these fantastic films premiering at IFFR, so they can be discovered by a wide audience."
Hivos has been IFFR's main sponsor since 2013. By providing support to the Hubert Bals Fund and the Hivos Tiger Awards, this organisation contributes to the development of artistic film production as a means of expressing social criticism.
For four decades, IFFR has proudly developed and presented auteur cinema by helping filmmakers reach the broadest possible audiences. The festival is known around the world for its individual, innovative programming, with particular attention to talented new filmmakers. Quality films from all over the world are presented in Rotterdam to a large, international audience with the aim of inspiring and broadening horizons.
IFFR is one of the biggest cultural events in the Netherlands, and one of the biggest audience-oriented film festivals in the world. The 45th IFFR will take place from Wednesday 27 January to Sunday 7 February 2016. For twelve days, the latest feature films, documentaries, short films, exhibitions, performances, talkshows and debates make Rotterdam an exciting, global capital city of film. Official ticket sales start on Friday 22 January. For more information, see IFFR.com.