Stephanie Linus's upcoming new film "DRY" won a film award at the Geena Davis and ARC Entertainment's inaugural Bentonville Film Festival (BFF) in Arkansas, U.S. for "Best Protagonists". Coca-Cola and Wal-Mart presented the Bentonville film festival that took place from May 5th to May 9th in Arkansas United States. Dry, the upcoming film by A-list actress, director and producer Stephanie Linus is making it's round in the film festival circuit. Picking up the award on behalf of Stephanie Linus was the films co-producer/editor Jane Lawalata.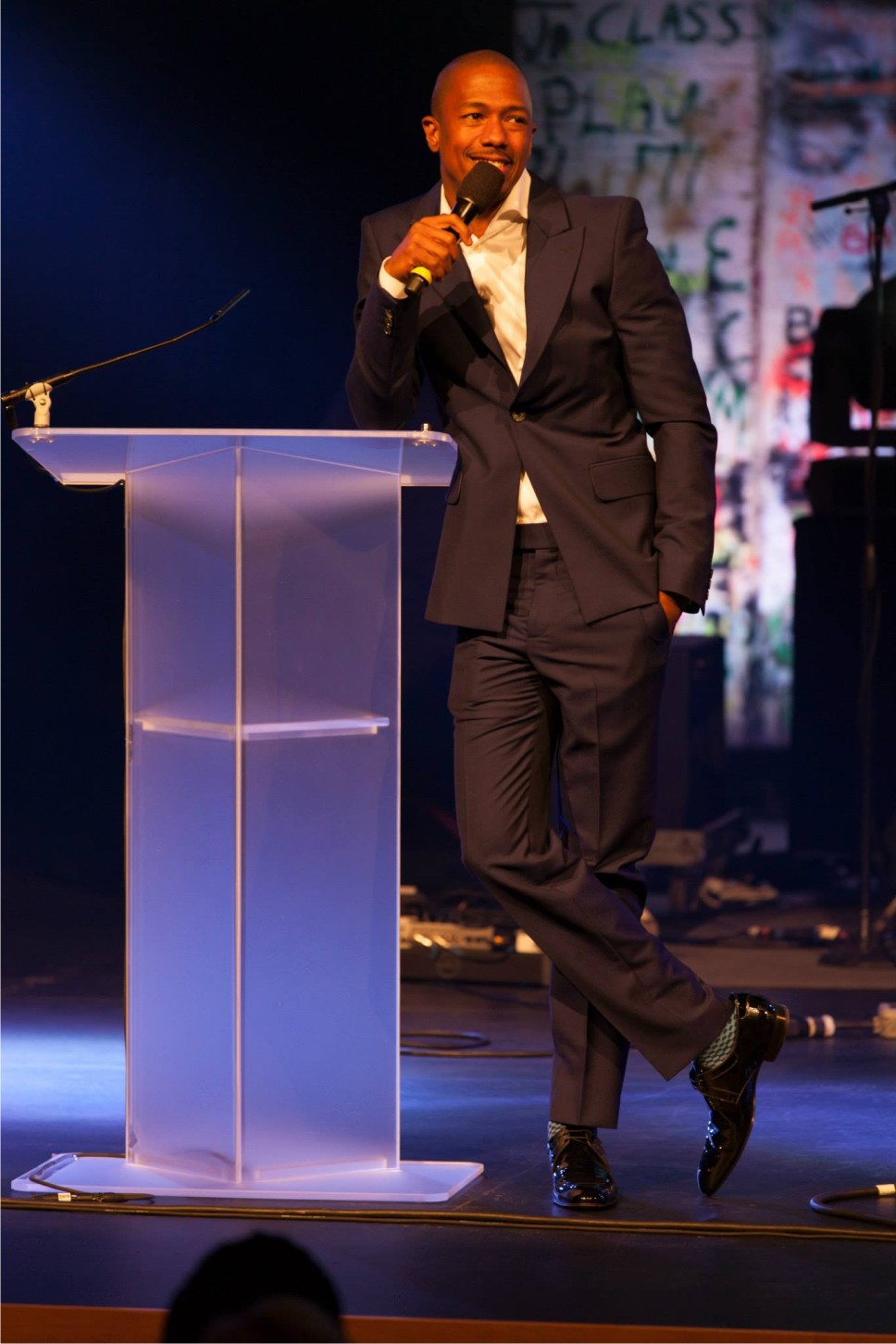 "This came as a complete surprise. I am excited and honored that the Bentonville Film Festival picked my film for a screening, let alone an award. I am looking forward to this film touching the hearts of many more and helping people take action to save the child bride."– Stephanie Linus, Director, Producer, Writer, Actress.
The Bentonville Film Festival (BFF) founded by Academy Award Winner Geena Davis and Trevor Drinkwater, was a star-studded event that included guests like: Soleda O'Brien, Robert De Niro, Nick Canon, Courteney Cox, Bruce Dern, Jeffrey Katzenberg, CEO of DreamWorks Animation, Helmer Catherine Hardwicke ("Thirteen", "Twilight"), Rosie O'Donnell, Melissa Joan Hart and many more.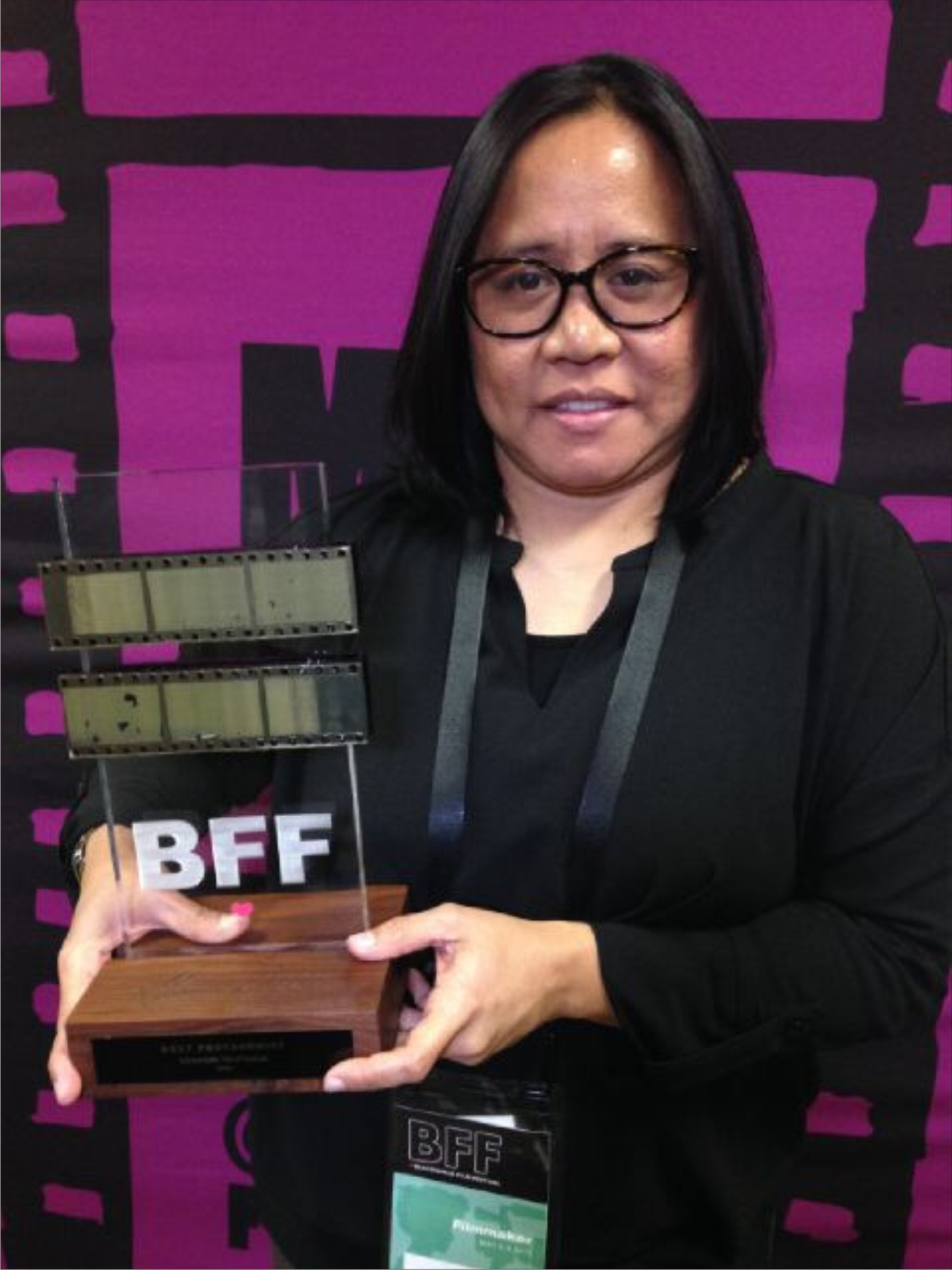 The movie "Dry" follows a trail of Zara's (played by Stephanie Linus) trip to Africa, her constant turmoil as a result of inexplicable horrors from her child hood, her experiences and heartaches while working with young girls suffering from complications from early child birth as child brides, against the backdrop of a rich African culture. It is full of intrigue, suspense, unbelievable surprises, the joy of reconciliation and the power of the human spirit that is guaranteed to captivate and engage moviegoers.