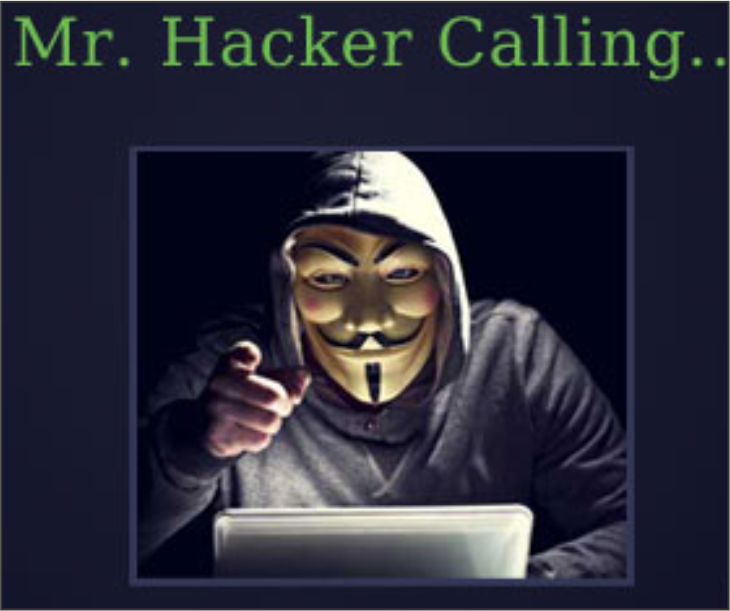 How easy is it for you to lose your WhatsApp account to hackers? Very easy if you don't pay attention to one of the modus operandi of these hackers who exploit your innocence in the heat of the moment.
Let me explain how they operate. Some of these criminals are in some WhatsApp groups. They will inform you that there will be a meeting in 4 hours time and mention the group you belong; just like one Mr Gabriel with phone number +234 702 608 4141 did. He belongs to a WhatsApp group STATE OF THE NATION and chose to call me today as his target.
He gave me a code to enable me be part of the meeting we are supposed to start by 8 pm Nigerian time April 22,2020. I never knew that he was going to use that code to hack my WhatsApp line :(+234 818 315 1753). He used this number: +234 901 394 7663 to have access to all my contacts in WhatsApp especially the highly reputable WhatsApp groups I belong to. How I got to know was when I checked my whatsapp and I was told that my number is no longer registered on Whatsapp! I tried several times before I was able to register again. Meanwhile, all my friends started calling me warning that something was wrong because this criminal had started making demands to use my name to rip off my contacts.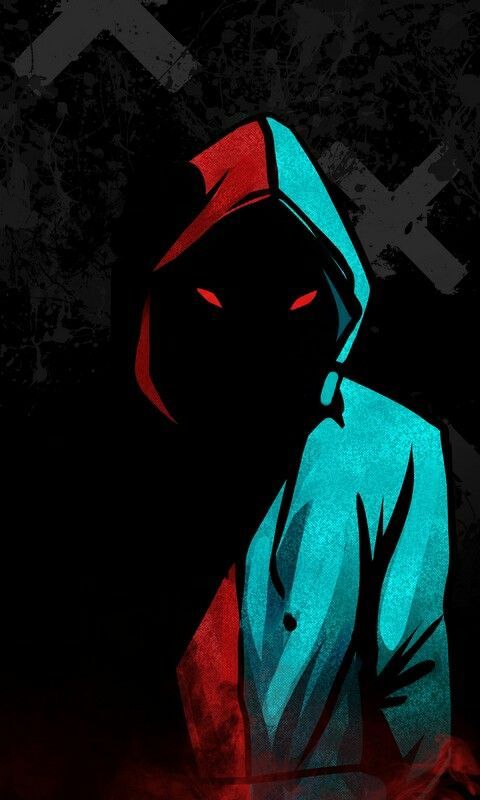 Please if you have not activated your two-step Whatsapp authentication, hurry and do this or ask a good friend with good knowledge of the process to teach you. This criminal switched my phone number with the the number he uses on Whatsapp and had it as my name. Please disregard any call or Whatsapp message from these numbers +234 704 539 8717, +234 901 394 7663 this is their company's name MELISON FOREX TRADING because it is not from me (Mr Hope Obioma Opara)