5th Eko International Film Festival Call for Entry
The 5th edition of the annual Eko International Film Festival comes up November 18-23, 2014 in Lagos. The theme of this year's edition is "NIGERIA FILM INDUSTRY AND THE MEDIA". The President of Eko International Film Festival Mr. Hope Obioma Opara said that the festival's focus during this edition will be on contributions of the media to the growth of the film industry. Film submission for the festival is still open till 30th June,2014.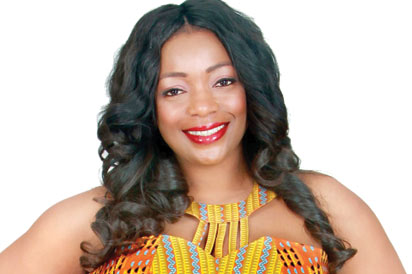 BIMBO AKINTOLA – Nollywood Actress
Film submissions must be in one of the seven categories: Feature, Short, Fiction, documentaries, Short Documentaries, Horror, Student Film and 1 minute. Entries are already coming from around the world
The organizers of Eko International Film Festival are proud to announce award for the various categories, with the best film to be awarded the GOLDEN COWRIE AWARD while the second price will be the SILVER COWRIE AWARD.
Other activities during this weeklong event include workshops and seminars. Corporate organizations are requested to be part of the event.
For more information on film submission, please visit the website www.ekoiff.org
Regards,
Ekoiff Press
press@ekoiff.org