The final screening dates for the 2011 Most Beautiful Girl in Nigeria (MBGN) have been announced with the locations:
MBGN Screening Dates and Venues:
• May 31, 2011. Royal Marble Hotel, Benin, Edo State.
• June 2, 2011. Sports Cafe, Silverbird Showtime, Akwa Ibom Tropicana, Uyo, Akwa Ibom State.
• June 4, 2011. Platinum Lounge Silverbird Entertainment Centre, Abuja (FCT)
• June 6, 2011. Eko Hotel and Suites, Victoria Island, Lagos.
Follow the MBGN on Facebook to see more details, photos and videos of the contestants.
For confirmation and inquiry, please contact: mbgn@silverbirdgroup.com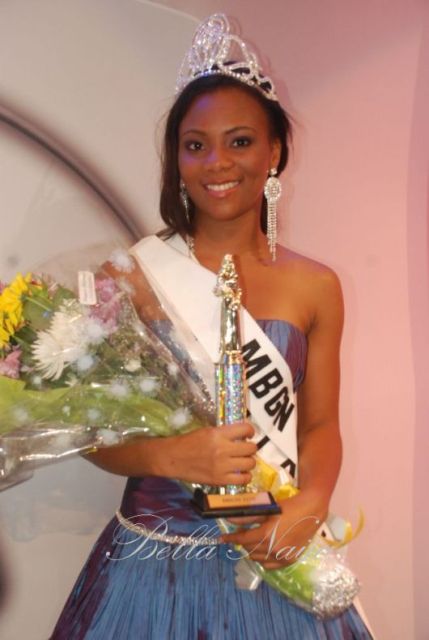 Fiona Aforma Amuzie was crowned MBGN World 2010 (Most Beautiful Girl in Nigeria 2010 World). MBGN 2010 held on the 22nd of May at the prestigious Eko Hotel and Suites, Lagos. And she represented Nigeria at MISS WORLD 2010.
The Most Beautiful Girl In Nigeria (MBGN)
Beauty Pageant Holds June 25 at Eko Hotel & Suites ,Victoria Island Lagos .
There are 34 beautiful contestants from different states in Nigeria. The event starts By 6pm .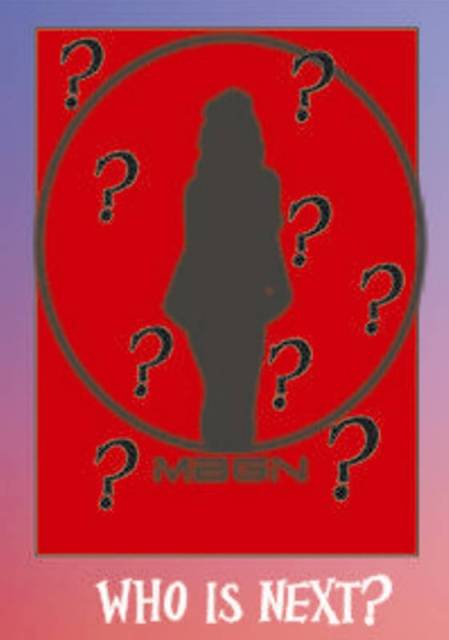 V1 ABIA Gabriella Ndu
V2 ABUJA Tessy Maduko
V3 ADAMAWA Nwando Ebeledike
V4 AKWA-IBOM Kome Osalov
V5 ANAMBRA Ify Jewana
V6 BAYELSA Sophie Jewal
V7 BAUCHI Chantelle Unachukm
V8 BENUE Josephine Igochie
V9 BORNO Gbemisola Shotade
V10 CROSS RIVER Agotha Eriom
V11 DELTA Chidebe Joyce
V12 EBONYI Delphine Okaban
V13 EDO Onabu Obehioye Liliane
V14 EKITI Awettada Ovoke
V15 ENUGU Obioma Isiwu
V16 GOMBE Jennifer Igwegbe
V17 IMO Urenna Oyeneke
V18 KOGI Okafov Ohichi
V19 KWARA Ngwu Oganna Linda
V20 LAGOS Grace Ndaw
V21 NASARAWA Menkiti Sylvia
V22 NIGER Amanda Simon
V23 OGUN Ige Temifope
V24 ONDO Tobi Banjoko
V25 OSUN Metu Kelechi
V26 OYO Florentina Nneka Agu
V27 PLATEAU Onaja Lovette
V28 RIVERS Mitchelle Ijeh
V29 TARABA Sylvia Nduka
V30 YOBE Lotachukm Ugwu
V31 JIGAWA Eneka Gloria
V32 KADUNA Olanide Aroguma V33 KANO Deborah Enebeli
V34 KATSINA Kenechukm Offiah
Meet the 2011 Most Beautiful Girl in Nigeria contestants for 2011