The unscripted, love-filled and one-of-its-kind Reality TV Show created to rekindle the spark in marriages is back with a bang! After much anticipation, Nollywood actress and producer, Stephanie Linus has announced the Season 2 of her show: Make Me Fabulous.
In the very successful run of Season 1, 13 couples were treated to a lavish and luxurious experience that ignited new meaning into their relationships. Season 2 is set to be even more exciting and would detail the journeys of 13 married couples.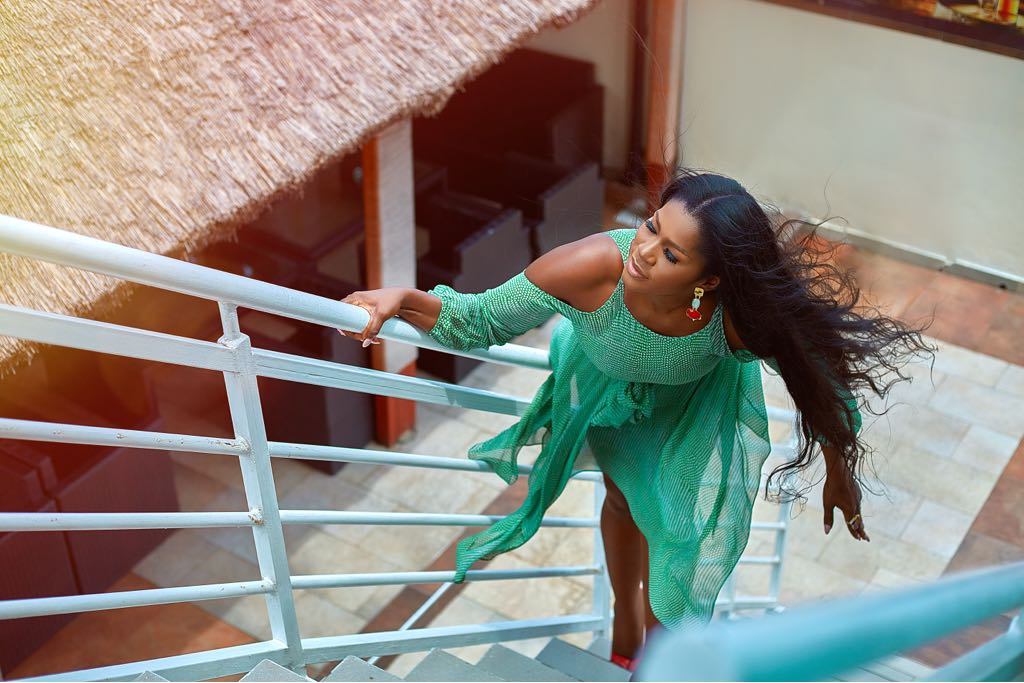 The show will premiere on Sunday, August 12th at 6 PM on DSTV's Africa Magic Showcase, Channel 151.

Watch the promo here https://www.youtube.com/watch?v=K6WMPezDDAM
From newlyweds to couples who have been married for decades, Make Me Fabulous takes them on a journey of transformation, giving them a chance to connect without distractions. In each episode, these couples bare their deepest challenges, share their high and low points, and enjoy a fabulous experience. An expert style and beauty team, together with a luxury treat and fantastic prizes made their experience even more memorable.
According to Stephanie Linus, viewers should expect something new in Season 2: "When I saw how much of an impact Season 1 was, I knew we had to do this again. But we did it with a twist. Viewers would love the new direction the show has taken, but more importantly, we hope it touches their homes and marriages in a special way."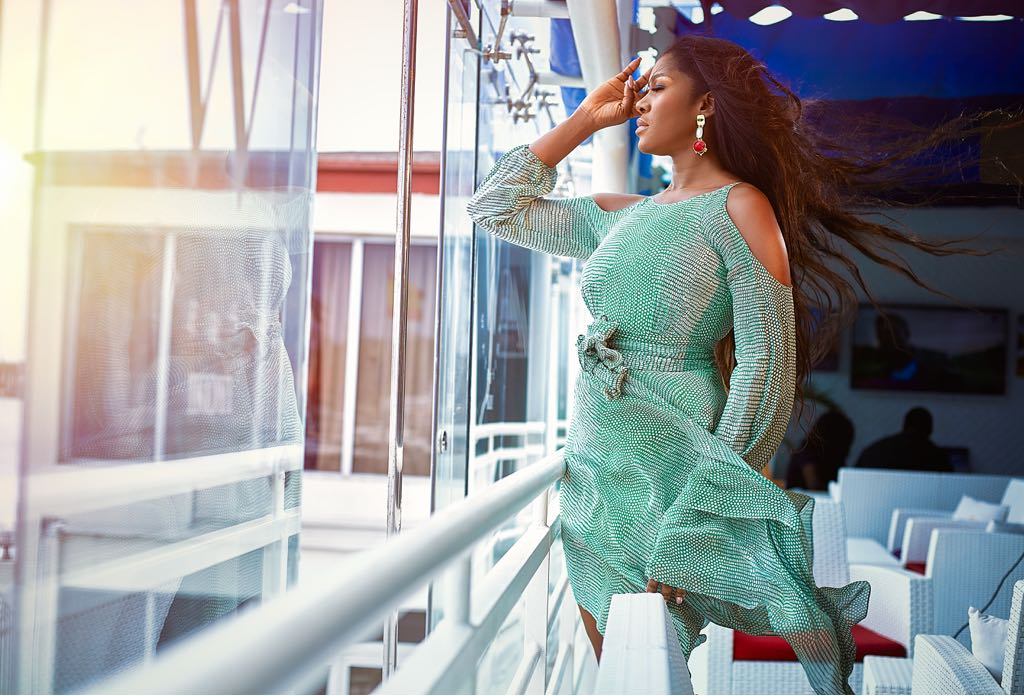 The featured couples were selected from Stephanie Linus's personal blog Stephaniedaily.com, where all updates, behind the scenes and exclusive bonuses can be found. To connect with the contestants and to stay updated on the couples, viewers can visit http://www.stephaniedaily.com/category/make-me-fabulous/. Join the discussion over on social media on Instagram, Twitter and Facebook using the hashtag