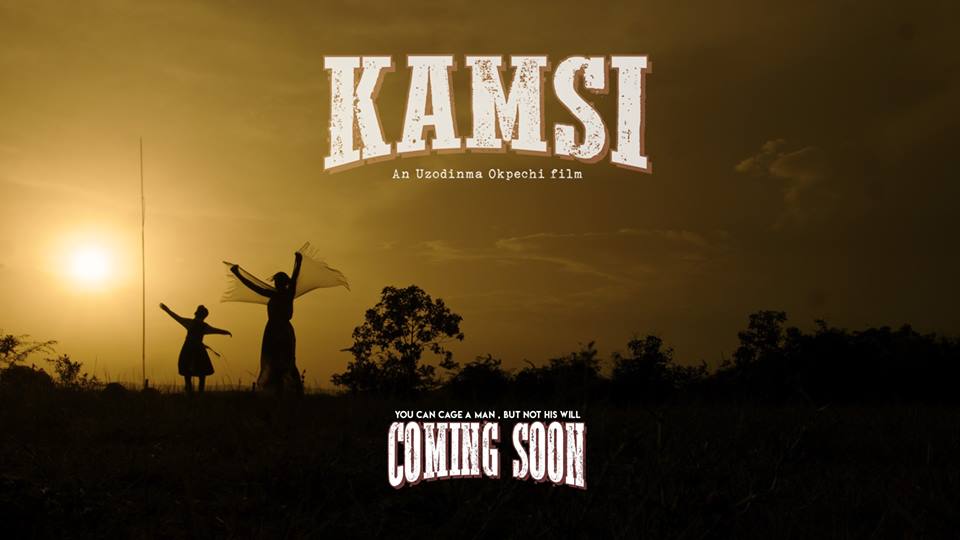 KAMSI SYNOPSIS
A loving father, Dozie Nnamani (Wole Ojo) deals with the struggle of being a single parent after his wife passed.
13 months later, on their daily commute, Dozie and his 8 years old daughter Kamsi fell victims of a violent crime. This incidence puts Kamsi in a very precarious situation needing surgery or amputation.
Raising money for the surgery becomes an uphill task for Dozie having spent his life savings on his wife who died eventually.
Dozie, now forced to extreme measures finds out how crazed a father can be when his only child becomes bait for him to join a notorious gang whose leader believes everybody is disposable.
In this thriller, Dozie must not only try to stay one step ahead of the gang leader Nicholas Katanga (Sam Dede) and the police, but try not to allow violence consume him.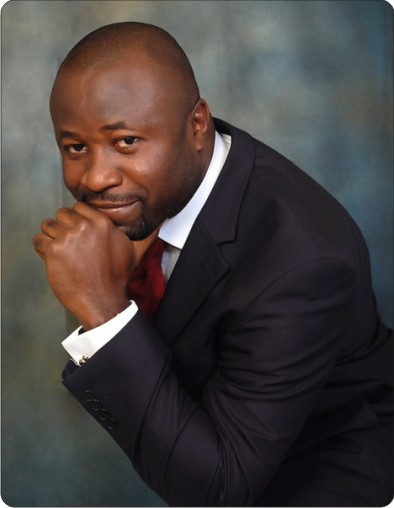 Profile of Director Uzodinma Okpechi
The hands on training at Klink Audiovisual Studios in Lagos, Nigeria (1994 – 1997) helped to shape who he is. He pursued a career in filmmaking right after that.
In 1998, he produced his first feature film 'Above death'.
The following year, he went into directing, starting with music videos. His style and direction completely changed Nigerian Music videos in terms of technical quality and content, paving way for the new generation Music Video directors and grabbing a handful of awards in the process.
He went on to produce the critically acclaimed multiple award winning and high grossing movies 'The Battle of Love' and 'The Prostitute', among other movies.
Bohemian in nature, he ventured into Television productions riding on the success of his Music videos.
He has shot over a dozen TV Ads, a handful of documentaries and Multi – camera outside broadcast of events. For 30 months he produced and directed a TV Show tagged the 'Glo Show' for Nigeria's telecommunications giant Globacom.
Between 2014 and 2018, Uzodinma Okpechi, had attended a Master Class in Film Production at the Colorado Film School, Aurora USA in March, 2014. He had directed seventeen (17) TV Movies for African Magic Original Films, a feature Indie film, fifteen (15) episodes of a TV drama series and two TV Ads and a documentary on a business mogul.
He is a Producer/Director and the CEO of Primary TV & Film Productions Limited, an Audio visual production and Post-production outfit in Lagos – Nigeria, a consultant to Pixel Corps San Francisco, USA, happily married and remains very passionate about filmmaking.
Cast
Wole Ojo
Sam Dede
Kiki Omeili
Timini Egbuson
Bimbo Ademoye
Olakunle Fawole
Ben Lugo
Crew
Uzodinma Okpechi – Producer/Executive Producer/Director
Biola Oke – Director Of Photography
Emem Ema – Co – Producer
Simi Opeoluwa – Consulting Producer
Art Director – Shola Roberts
Costume Designer – Iyen Agbonifo
Gaffer – Oluwole Olawoyin
LOCATION PICS