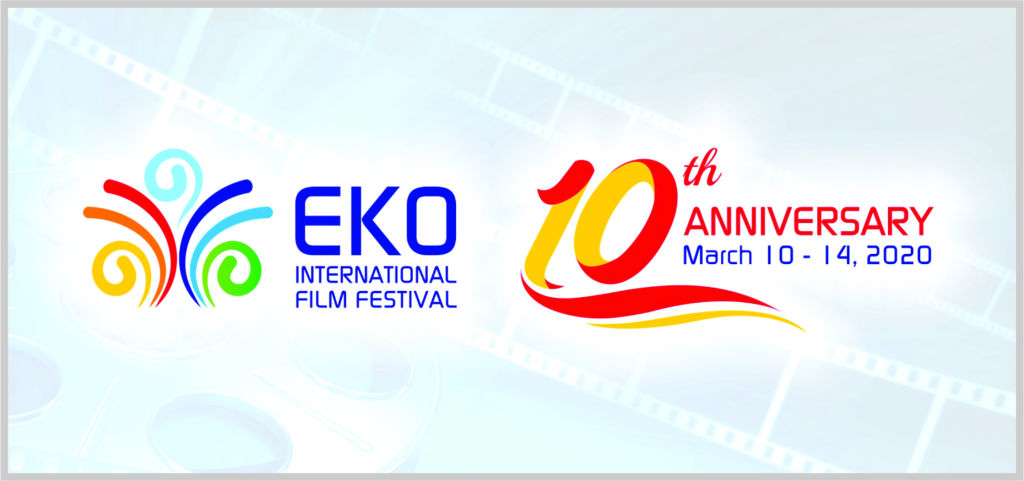 The Eko International Film Festival will return for its tenth anniversary edition in 2020 from March 10 to 14, 2020. The Film Festival is open to filmmakers from around the world and also contributes to the Nigeria being positioned as a creative hub through its focus on high quality, Nigeria cinema.
Eko International Film Festival is accepting entries to the 10th EKOIFF edition.
Applications for submitting films are being accepted on various film submission platforms.
Click to submit your film https://filmfreeway.com/EkoInternationalFilmFestival
The Festival accepts films in five categories which include:
Feature Film,
Short Film,
Fiction,
Documentaries
Short Documentaries
Indigenous film
Animation
More information on the programme will be released in the lead up to the event. www.ekoiff.org