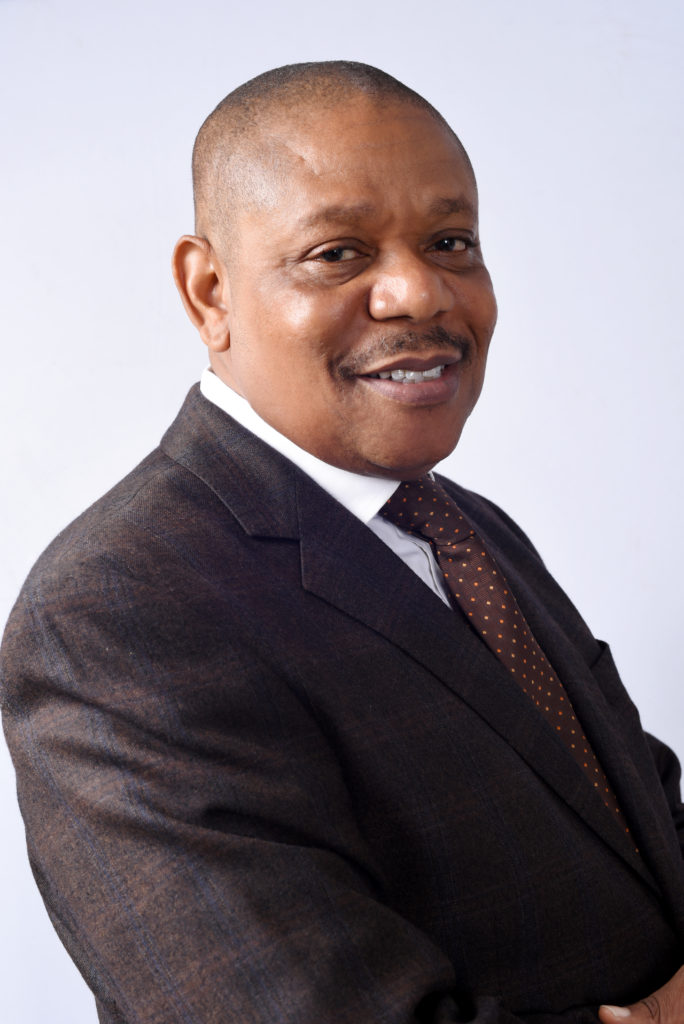 The Eko International Film Festival is an annual film festival that has spanned through the years with pump and pageantry attracting all entertainment razzmatazz.

The 11th edition slated for March 8-12, 2021 has attracted entries from over 55 countries globally. The film festival has also attracted collaboration over the years which includes the US, Consulate Nigeria, Makido film Austria, Polish Embassy Nigeria, Niger State Government (Niger State Book and other intellectual Resources Development Agency, Multichoice Nigeria Ltd Nexim Bank and Bank of industry (BOI) for their immense support during the festival 10th anniversary edition.

The festival is also grateful to the Nigeria Film and Video Censors Board (NFVCB) under the able leadership of Executive Director Alhaji Thomas Adebayo whose immense support cannot be quantified.

The Silverbird Group (Silverbird Cinemas) has sustained their support for the festival from inception to the present edition which we are eternally grateful.

The President / Founder of EKOIFF Mr. Hope Obioma Opara is also the founder of a new initiative in the global entertainment industry, The UNIVERSAL MOVIE AWARD (UNIMAA).

The event is designated to run an academy for the development of contemporary talents among the youth brackets in the motion picture industry. The aims of the academy is to train and empower young people in film making, photography and music thereby creating job opportunities for Nigerian teeming youths.

He stated that these platforms are keys to increasing the development of the tourism industry for any state and country at large. He also reiterated the readiness of his team and their foreign partners to work and partner with any corporate organization and state government in Nigeria willing to host and leverage on these platforms for tourism and cultural exchange.

He said that the Universal Movie Awards is an annual international Award based in Nigeria, but with a global appeal and presence. The mission of Universal Movie Awards is: "the celebration of professional excellence in the Global Film/Television Industry." It will also promote the appreciation of Arts and Culture through motion picture arts and sciences globally.

The first edition of UNIVERSAL MOVIE AWARDS (UNIMAA) is slated to hold in August 2021. We are looking forward to all-encompassing partnerships as we drive and sail to greater height and destination.