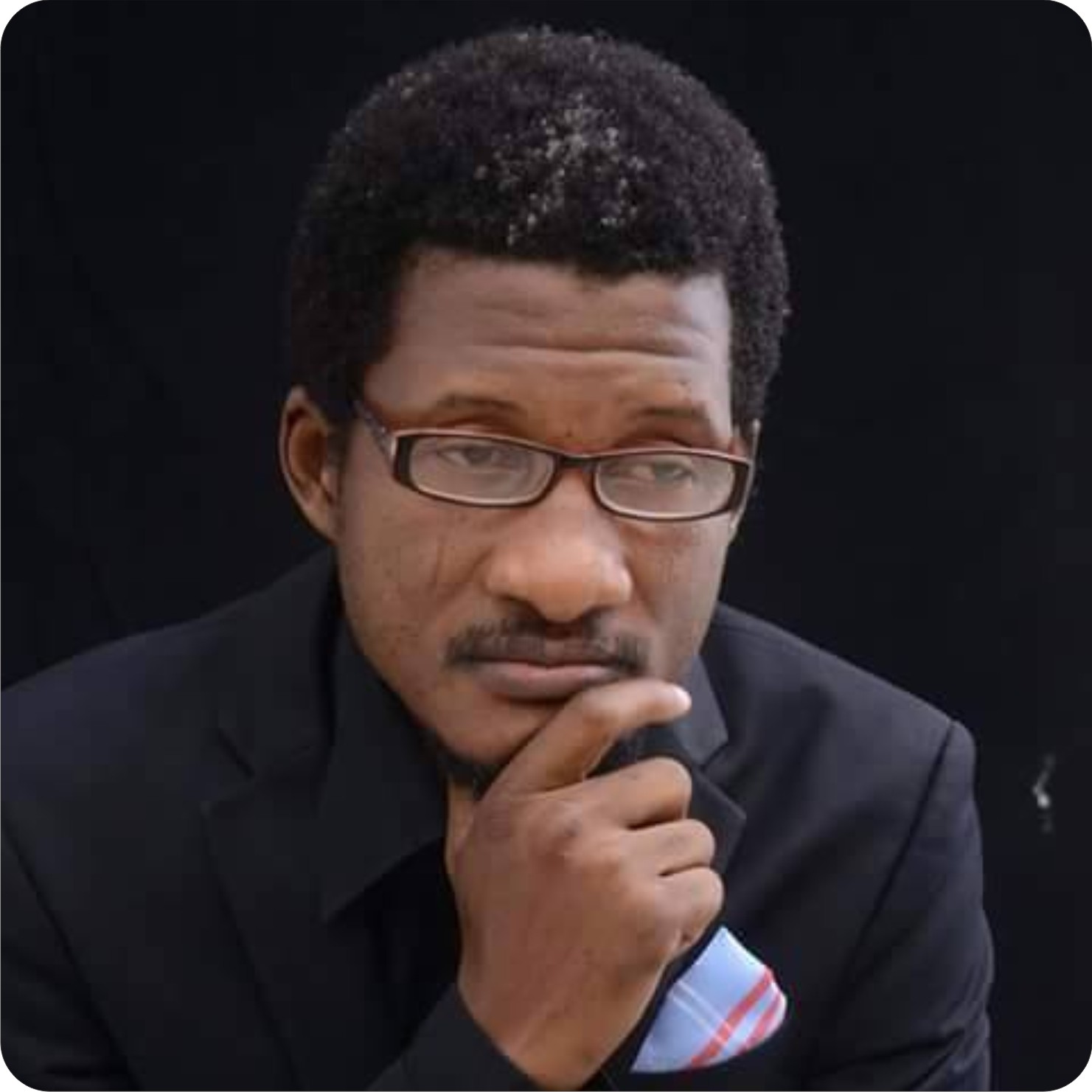 FIDELIS DUKER
Film Director/Producer. and Founder: Abuja Inter'l Film Festival
I met Fidelis Duker the first time in 2009 at the biggest film festival of the world "FESTIVAL de CANNES"i.e. Cannes Film Festival in France, since then we have been like brothers .He has been putting me through with what film businesses are all about especially on film festival.
He is one of the few most respected in the Nigerian Film Industry today.A film Director/Producer and have held many post locally and internationally in film business.
Hi Boss. May God continue to bless you and your wonderful family.