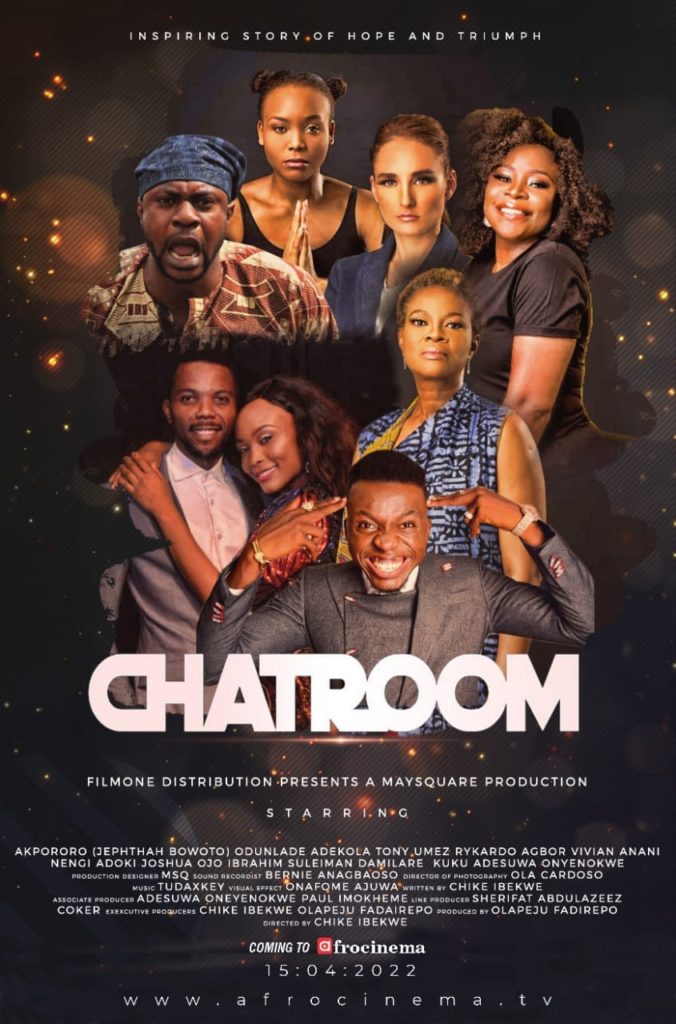 Many years ago, I heard this unsettling, heart rending story about a young girl preparing for her university education.
Brilliant. Beautiful.
She was violated; sexually abused by her own relation. That led to different other unfortunate incidents that caused her self-esteem, her future, her dreams, her essence, and sadly put an end to her education.
She ended up an attendant in a local bar and became an object of sexual pleasure to some of the customers who easily lured her.
Some thought she was loose, treated her as a prostitute. Indeed she had become loose. She was lost! Lost to what it meant to be a girl, lost to the virtue and pride that comes with being a woman. She was lost. Damaged and reduced to an object of ridicule.
But behind that pseudo veil of warmth and smile she put on her face in order to serve the bar costumers and earn her wage, was that distraught, pained, hopeless, morbid emptiness, and even suicidal burden that taunted her.
Her story haunted me for days. It felt like the pain of razor cuts all over my body. It left a certain sour taste in my mouth each time I thought of her story. The fact that there was no happy ending at the time made it the more excruciating.
The writer in me revolted.
I felt the strong urge to retell the story, to bring it to the front burner, to give it a happy ending and more importantly to give her a voice.
Though I never got to meet her, I strongly desired to change the ending of the ugly narrative (at least in my mind) from one that was a victim to one that found her voice, got back control, regained her self-esteem, spoke her truth and rose from the ashes of shame and ridicule to the place of power and inspiration, a happy ending not only for her, but for every person; especially every girl or woman who has been a victim of abuse.
So I wrote a story inspired by her. I wrote the screenplay and titled it CHATROOM. www.chatroomthemovie.com was made into a movie.
We had an exclusive screening at the request and at the residence of the British Deputy High Commissioner in commemoration of International Women's Day andd now, I am delighted to have you all see it.
As we celebrate Mother's Day , I want you – every woman – to know that you are special, you are powerful and you matter.
CHATROOM is live on afrocinema.tv and can be watched from anywhere in the world from April 15, 2022.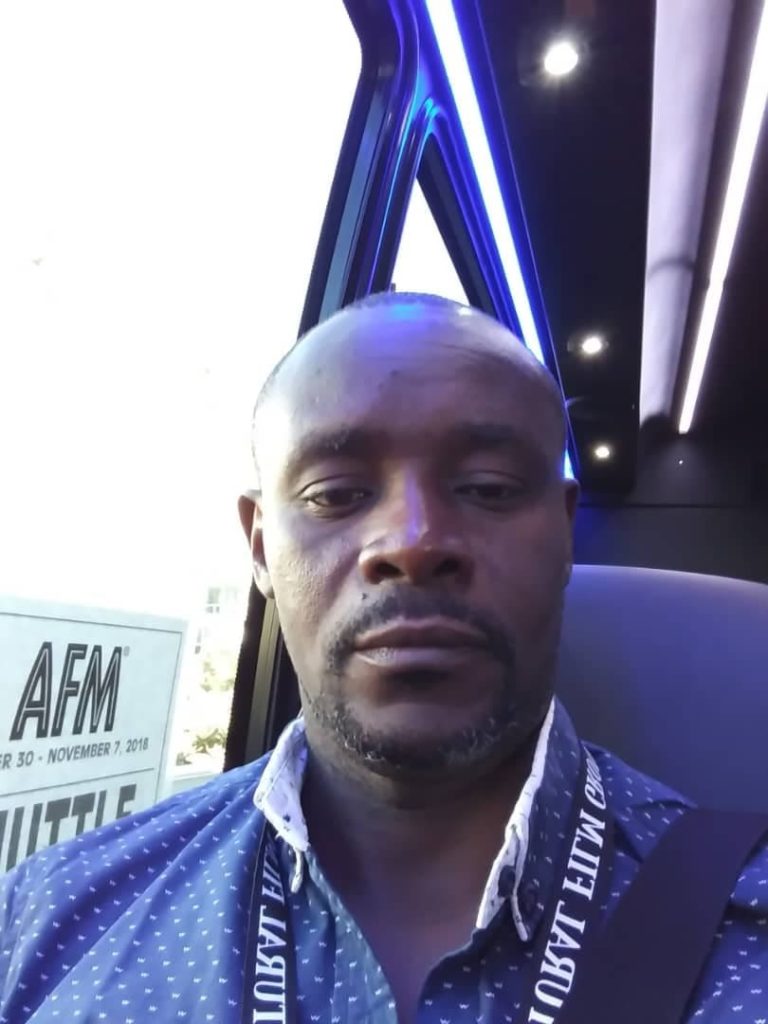 CHATROOM features award winning stars; Omawumi Megbele, Nengi Adoki, Odunlade Adekola, Tony Umez, Ibrahim Suleiman, Sambasa Nzeribe, Rykardo Agbor, Vivian Anani, Damilare Kuku, Joshua Ojo, ace comedian Akpororo with cameo appearances by Victor Okhai and veteran TV host and broadcaster Adesuwa Onyenokwe.
Welcome to the CHATROOM!