Cannes celebrates "Bollywood – The Greatest Love Story Ever Told"
The 64th Cannes Film Festival will celebrate the best of Bollywood as the legendary Shekhar Kapoor's Bollywood-The Greatest Love Story Ever Told will be screened out of competition during the festival which opens on the 11th of May and ends on the 22nd of May, 2011.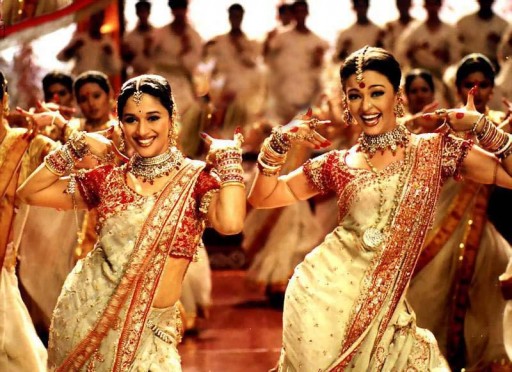 The feature highlights the most beautiful moments in the history of Indian musical films, with all the glitz and razzmatazz of Hindi panorama. Shekhar Kapoor, Rakeysh Omprakash Mehra
and
Jeff Zimbalist will recall the unforgettable vistas of the classics of Bollywood paying tribute to the most romantic cinema in the world that has made Mumbai one of the capitals of film world.
"We love it. We hate it. We see it as regressive. We see it as modern. We need to breathe it to feel alive. Some say it is the only culture that holds India together. Some say it gives identity and individuality to 25 million Indians that have left her shores and who's third generations that are still addicted to it. That's Bollywood!" said the organizers of the 64th Cannes Film Festival.