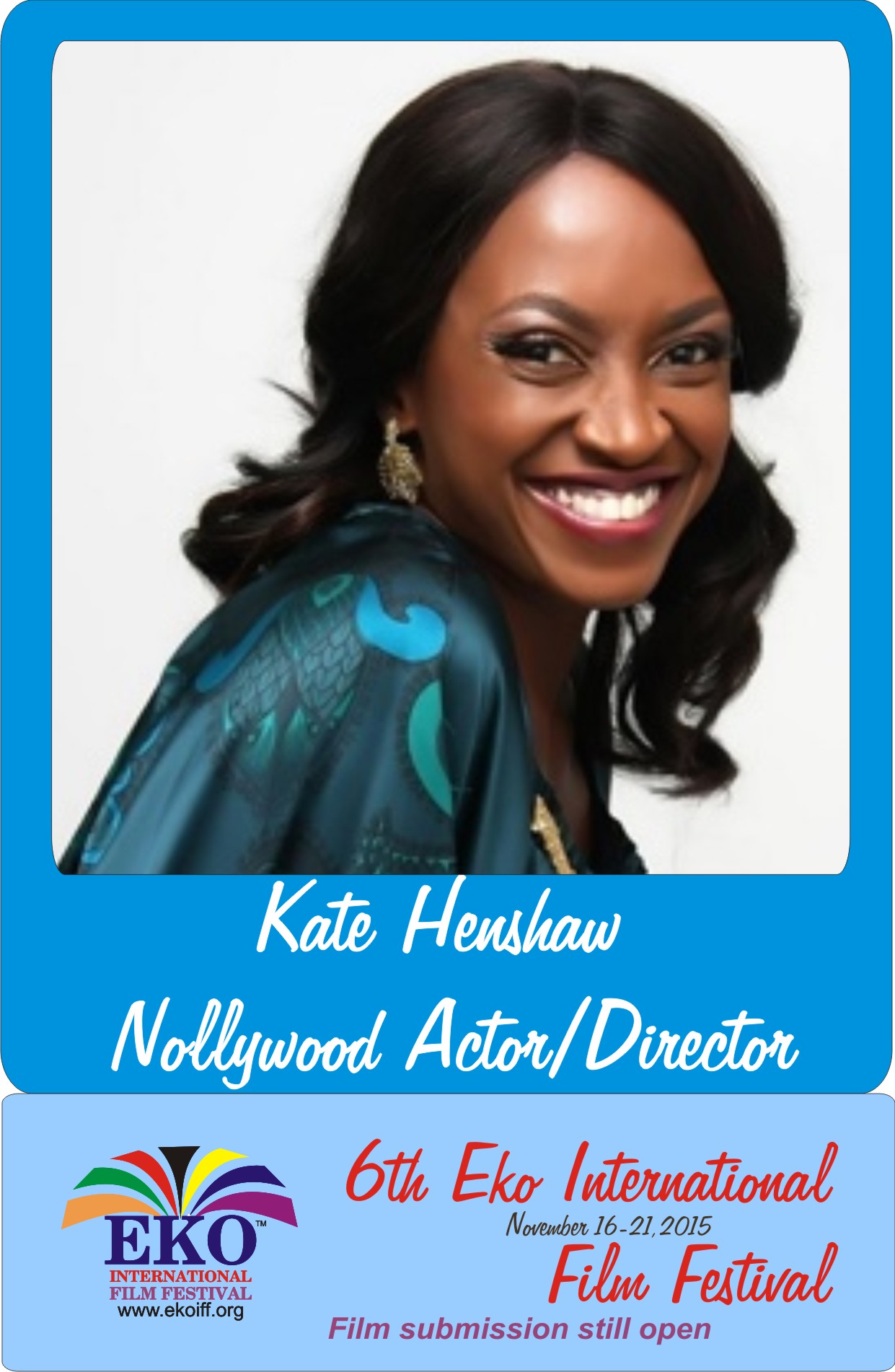 Eko International Film Festival (Ekoiff), a duly registered international film festival (by Supple Communication limited) was inaugurated in 2010 to position Nigerian film Industry to imbibe international best practice by creating opportunities for international co-productions and distribution and thus bring the world film market to Nigeria.
Ekoiff has been endorsed by Lagos State Government
The Eko International Film Festival is one of the premier venues for the exhibition and promotion of feature and short films in the Lagos, and one of the leading independent film festivals in Africa dedicated to celebrating and sharing with national and international audiences the absolute best in the world of films and screenplays, film scores, and some other genres, the festival features special presentations, retrospectives, workshops, pitch panels, networking events, celebrities, a gala awards reception and ceremony, and many of the world's top independent film screening.
The 6 edition is billed to take place November 16 – 21,2015 at Silverbird Cinemas Victoria Island Lagos.
Below are submissions from different countries of the world.
Submissions by Location
Entries by Category
You are all welcome to the 6th edition of Eko International Film Festival.
Nobember 16-21,2015.
Hope Obioma Opara
President/Founder
Eko International Film Festival
Publisher Magazine
www.supplemagazine.org
+234 803 303 6171
Office Address:
Eko International Film Festival
Supple Communications Limited
17, Modupe Johnson Crescent, Surulere, Lagos, Nigeria.
www.ekoiff.org