AiRis, Enchanting Beauty and a Wonderful Singer
Olowo Ori Mi, My Lover is the all time love song of AiRis, the young Nigerian singer who has a Nigerian father and Egyptian mother. But you wonder why such a wonderful love song by a very beautiful Nigerian singer has not been given much attention on radio and TV. I have seen her video, but it was played once in a blue moon. Why are they ignoring her?
Does her provocative beauty and enchanting voice provoke jealousy and envy among her own people?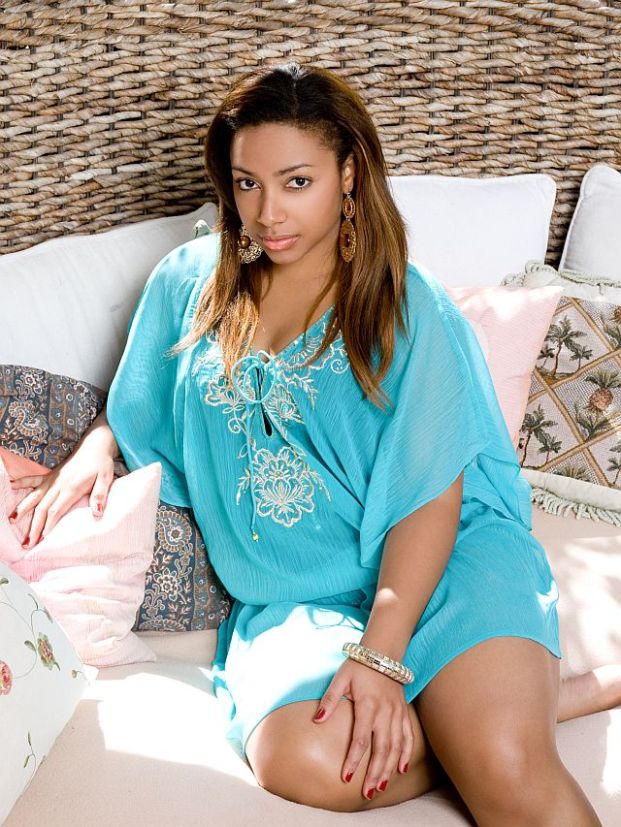 AiRis made her debut in 2009 with songs inspired by the romantic Mediterranean rock, pop and African music. She was born in Cairo but she spent her young adult years between Nigeria, United Kingdom and Egypt. In the fall of 2009, AiRis moved to Nigeria to pursue her singing/songwriting career and in the spring of 2010 she created AiRis Music, her own record label. In creating her music, AiRis tries to convey her feelings, experiences, and those of others in the words and rhythm of her style. Her style of music is alternative pop and soul with various cultural influences, specifically African.
Her work brings a unique mixture of pop and soul to the African music industry. Her sound addition to the music industry opens a new door for the African Entertainment Industry internationally. Media interested in setting up an interview with AiRis about the new release should please contact us at info(at)icypr.com or telephone: 305.549.3676. For bookings and appearances, contact Kamal Ajiboye: telephone: 011.234. 706.664.2805 or 08137620730, e-mail: kamal.ajiboye@gmail.com.
Fans of AiRis can also connect to her via Social Media: Twitter, Facebook, MySpace and YouTube or on her
Website – www.airismusic.com