With thanks to TRAILER ADDICT
Who is Phillip Noyce?
~ By Ekenyerengozi Michael Chima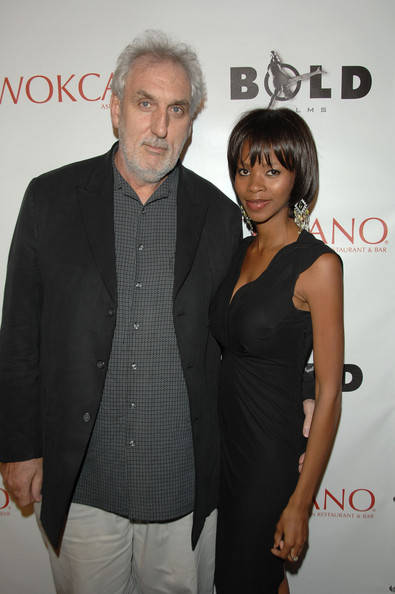 Director Phillip Noyce (L) and wife.
Well, in one sentence, I can introduce Philip Noyce to you as the Australian Director whose film Dead Calm launched Nicole Kidman into stardom in 1989 and lest you forget, he directed the film adaptation of Tom Clancy's spy thriller Clear and Present Danger  starring Harrison Ford in 1994.
He has worked with Angelina Jolie  in the 1999 film The Bone Collector starring Academy Award winner Denzel Washington.
"A true director is not a director because he necessarily understands the technical aspects of making movies. That can be learned. What can't be learned is a voracious appetite for telling stories. Directors spend most of their lives caught up in telling stories. It's a lifelong passion. Don't wait around. Work on your own stories. It's quite cheap."
~ Phillip Noyce