LG MOBILE PHONES CELEBRATES IRON MAN 2, THE LAUNCH OF LG ALLY AND THE FUTURE OF MOBILE TECHNOLOGY
Event in NY showcased LG's new "Stark-worthy" Android device, futuristic concept phones and Iron Man 2 augmented reality applications
New York – May 12, 2010 /PRNewswire/ — LG Electronics MobileComm U.S.A, Inc. (LG Mobile Phones) and box office hit Iron Man 2 joined forces last night to celebrate the release of LG's first Android handset, LG Ally. The event showcased the new LG Ally handset, innovative futuristic concept phones from the LG Design of the Future Challenge, augmented reality experiences, and the chance to meet world-renowned prop master Russell Bobbitt, who created the props for Iron Man and Iron Man 2.
Industry executives and technology enthusiasts arrived at Twelve21 in New York City to attend the event and explore what makes LG Ally a truly "Stark-worthy" product. Featuring a full slide out QWERTY keyboard and front touch screen, Ally also boasts an optional augmented reality application. Consumers who purchase Ally will be able to download this exclusive application as well as never before seen Iron Man 2 content at www.lgim2.com or by texting 95173 from their mobile phone.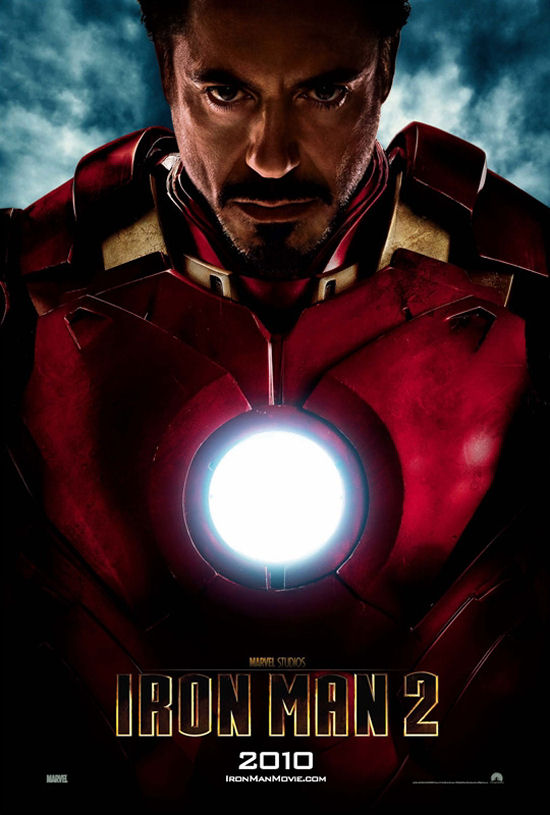 Guests at the event also experienced a 3-D prototype mock-up of the LG Design the Future Challenge Prop Master's Choice Award which was presented by Bobbitt. Additional film props, such as the futuristic Iron Man Mark VI suit, were also on hand at the event to engage attendees in a world of innovation and endless possibilities.
The culmination of yet another successful partnership between LG and the Iron Man franchise, other elements of the collaboration included a multi-faceted marketing campaign designed to highlight how technology can bring people together and make everyone a modern day Super Hero. Incorporating an advertising campaign featuring a super-hero-themed television commercial, in-store and gift-with-purchase promotions, and a movie-themed microsite, LG's multi-platform initiative inspires movie fans and gadget gurus alike to bring the power of an LG Android device and Augmented Reality to life.
###
About LG Electronics, Inc.
LG Electronics, Inc. (KSE: 066570.KS) is a global leader and technology innovator in consumer electronics, mobile communications and home appliances, employing more than 84,000 people working in 115 operations including 84 subsidiaries around the world. With 2009 global sales of USD43.4 billion, LG is comprised of five business units – Home Entertainment, Mobile Communications, Home Appliance, Air Conditioning and Business Solutions. LG is the world's leading producer of flat panel TVs, audio and video products, mobile handsets, air conditioners and washing machines. LG has signed a long-term agreement to become both a Global Partner and a Technology Partner of Formula One™. As part of this top-level association, LG acquires exclusive designations and marketing rights as the official consumer electronics, mobile phone and data processor of this global sporting event. For more information, please visit www.lgusa.com.
About LG Electronics Mobile Communications Company
The LG Electronics Mobile Communications Company is a leading global mobile communications and information company. With its cutting-edge technology and innovative design capabilities, LG creates handsets that provide an optimized mobile experience to customers around the world. LG is pursuing convergence technology and mobile computing products, while continuing its leadership role in mobile communication with stylish designs and smart technology. For more information, please visit www.lgmobilephones.com.
About LG Electronics USA
LG Electronics USA, Inc., based in Englewood Cliffs, N.J., is the North American subsidiary of LG Electronics, Inc., a global force and technology leader in consumer electronics, home appliances and mobile communications. In the United States, LG Electronics sells a range of stylish and innovative home entertainment products, mobile phones, home appliances and business solutions, all under LG's "Life's Good" marketing theme. For more information, please visit www.LG.com.