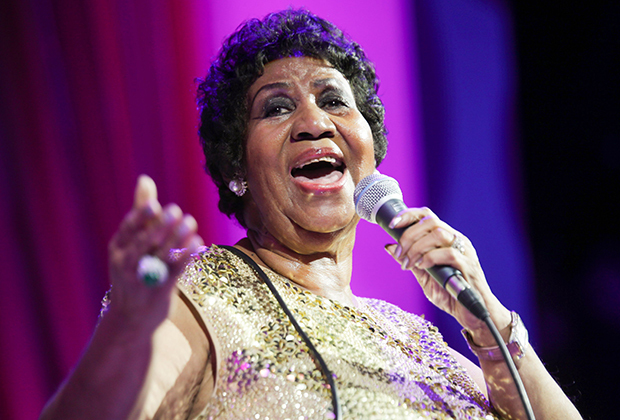 Queen of Soul Aretha Franklin Has Died of Pancreatic Cancer at Age 76
"Being a singer is a natural gift. It means I'm using to the highest degree possible the gift that God gave me to use. I'm happy with that.
I sing to the realists; people who accept it like it is.
I always felt rock and roll was very, very wholesome music."
By Aretha Franklin