Eko International Film Festival presents World Premiere of "Direc-Toh"
The world premiere of Abba Makama's "Direc-Toh" the fastest Nigerian movie shot in one day comes up on Tuesday July 12, the third day of the 2nd Eko International Film Festival (EKOIFF) at the Silverbird Galleria on Victoria Island, Lagos. The film will be screened at 10.30 am. The young Nigerian director is a graduate of New York University film school.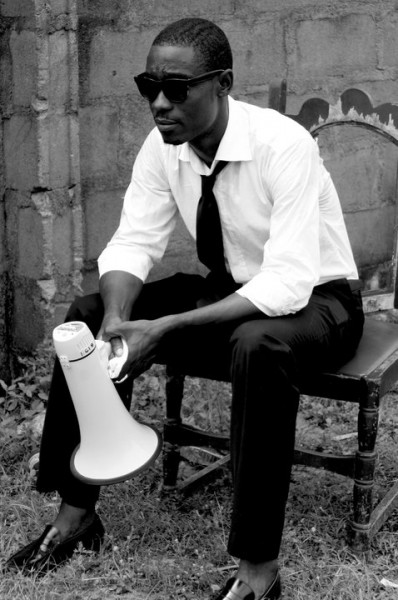 A Nigerian Film maker sets out to make a record as the fastest filmmaker on the Planet. Big Ben a.k.a the light speed champion tries shooting a feature film in one day and all hell breaks loose..
Written, Directed, Shot and Edited by Abba Makama.
Co Writer-Gabriel Ofor Okafor
Producers-Lani Makama, Benedict Aromeh, Abba Makama
Starring Benedict Aromeh, Dabis Christopher
Genre- Nolly Woody Allen, Comedy Satire, Afro Psycho Pseudo Hipster babble, Mockumentary
Format- HDV
Budget-All in the magic baby..
Release date. mid 2010.