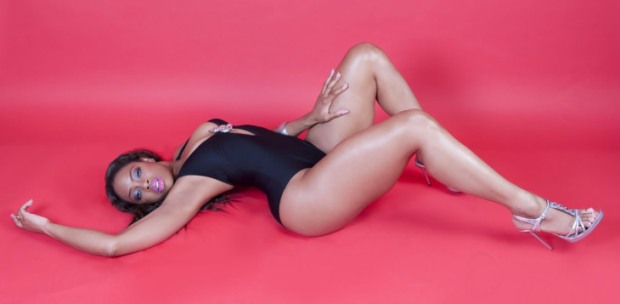 Tracy Obonna is the Sexiest Black Woman Alive
Supple magazine is proud to name Tracy Obonna as the Sexiest Black Woman Alive after a comprehensive survey of all the celebrated past and present living beautiful and voluptuous black women on earth, including winners of the global beauty pageants and supermodels in the annual Sports Illustrated Calendars.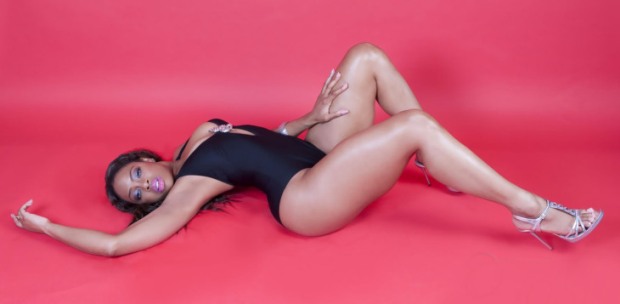 The celebrated selection of Esquire's Sexiest Woman Alive has been based on the skewed statistics of narrow-minded American tabloid journalists and deliberately skewed towards the American world view.
Tracy Obonna is hotter, prettier and sexier than Rihanna, Esquire's Sexiest Woman Alive and will humble Tulisa Contostavlos of FHM's 100 Sexiest Women In The World 2012:. The American born Nigerian sex symbol is the epitome of beauty with brains whose amazing voluptuous body makes Rihanna and every other Esquire's Sexiest Woman Alive look ordinary from head to toe, because Tracy Obonna, aka the Nigerian Bombshell is actually sexier than them all. And it is also necessary to correct the erroneous notion of the narrow-minded selection of Esquire over the years, because it is generally wrong to name any woman sexiest woman alive without any consideration for the most eligible women outside America, which is what American tabloids have been doing in discrimination and disregard of other exotic beautiful and voluptuous women who are not recognized by the narrow-minded American news media. The American news media wants to dictate trends to the rest of us, but this is unacceptable, because the rest of the world is different from America and not inferior to America. What is hot or not in America is different from what is hot or not in Africa, Asia, the Middle East, Australia and Europe.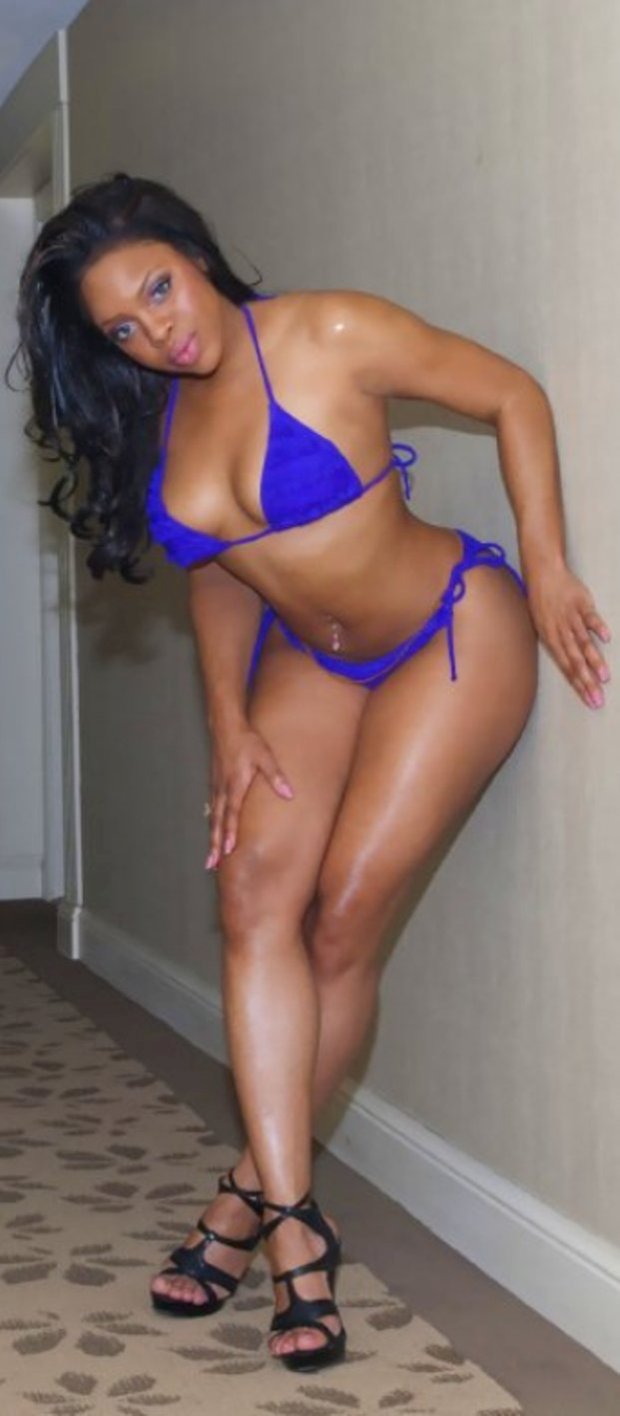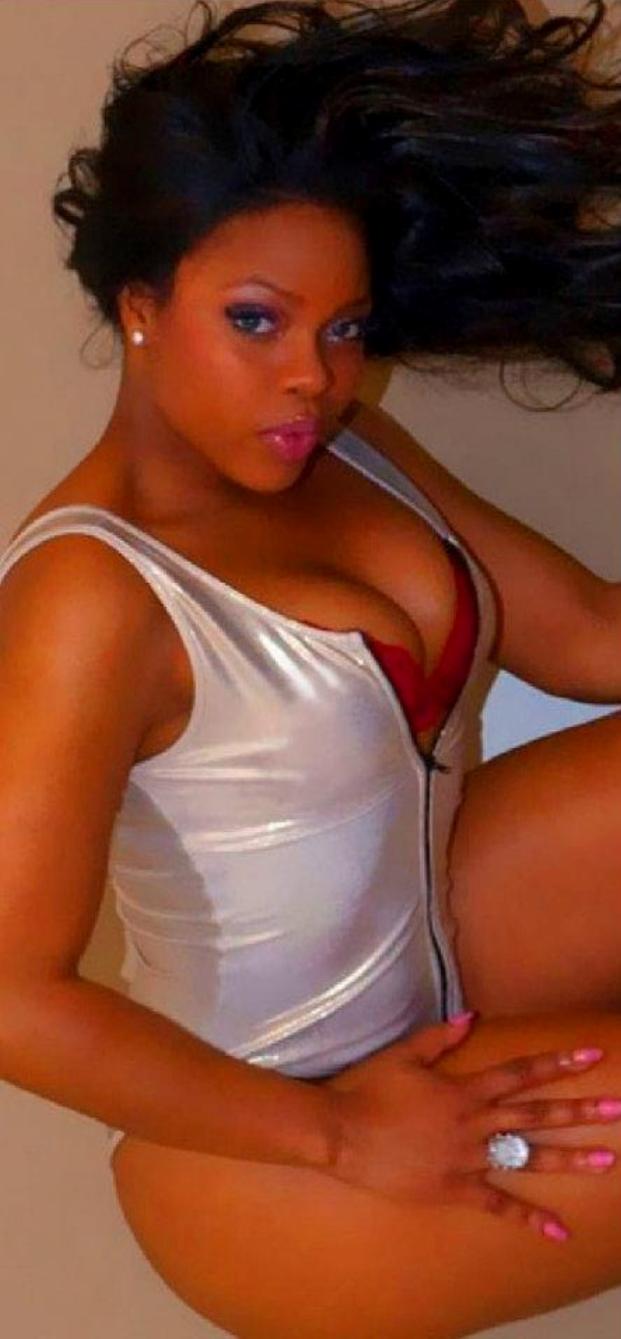 In fact we know from the records of all the winners of the Miss World, Miss Universe and other global beauty pageants that there are prettier and sexier women in other countries than America. Therefore, the Esquire cannot make an American selection of sexy women and name them sexiest women alive without the consideration and inclusion of sexy women outside their purview. There is more to the beauty and sexuality of femininity than what is seen through the rosé tinted spectacles of Hollywood. The beauty of any woman being the sexiest woman alive is more than meets the eye of the Esquire of America and their Hollywood. We have made our own inquiries online and offline and have stumbled upon our own epitome of the sexiest woman alive who is black, bold and beautiful enough to be named the Sexiest Black Woman Alive in the world Tracy Obonna and you are welcome to compare her to every woman Esquire has named Sexiest Woman Alive and see if she is not sexier than them all. Enjoy!
© 2012 Sexiest Black Woman Alive ®. Supple Magazine. Supple Communications Limited.
Further Inquiry: Contact
The Publisher, Supple Magazine
Supple Communications Limited
1, Bajulaiye Road, Shomolu,
Lagos, Nigeria.
Tel: 234 8033036171
E-mail: publisher@supplemagazine.org