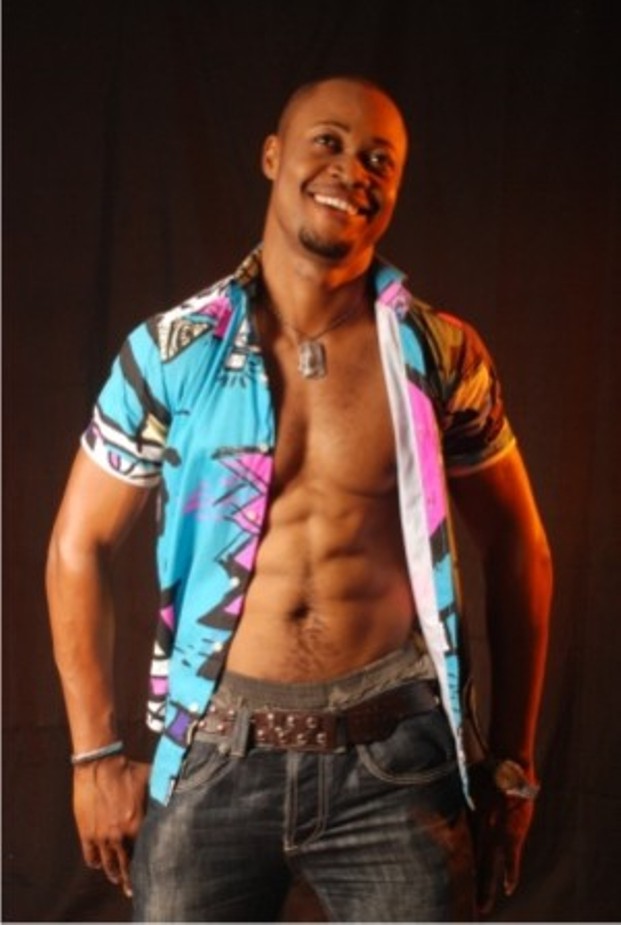 Vincent Opurum: We Can Compete With the Best in the World
Vincent Opurum is one of the new heartthrobs in Nollyood with his good looks and fun loving swagger. He has played prominent roles in TV soap operas and in Nigerian home videos. His outstanding acting skills have been proved over 12 movies so far. His lover boy role in BlackBerry Babes increased his thousands of fans, especially his female admirers who see him as a sex symbol and he has been romantically linked with the pretty and sexy, but controversial actress Tonto Dike. Vincent has also attracted public attention for his roles in My Love My Sorrow, Heavy Battle, Desert Storm, One Last Feeling, Stolen Desire, Breath Of Love, Empty Coffin, Forget Heaven, Unending Love, Kingdom Of Men, The King and The Medians, Royal Ammargidom , Mission To No Where, Fake Prophet, Holy Prostitutes, Looking For Husband and Mother's Love.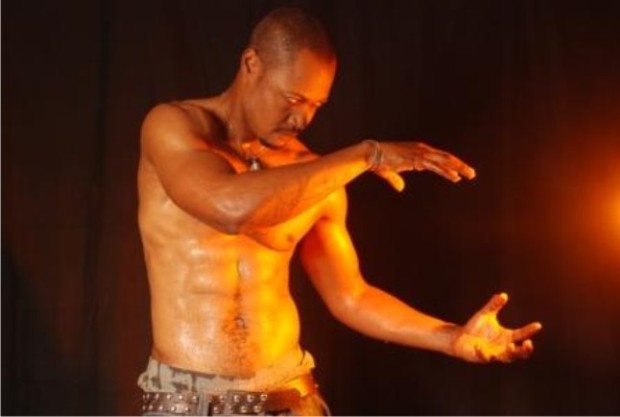 "I am decent but controversial and I love to put smile on people faces.I love what I do and most people don't know that I'm a good footballer as well," said Vincent when we met after the Nigerian premiere of Djo Munga's Congolese gangster thriller Viva Riva at the Lagos office of the Nigerian Film Corporation last month.
He is from the Igbo region, but grew up among Hausas in kaduna state, before he found his way to Lagos to become an actor and he is really happy that he has become notable within a short time.
"We have all it takes to compete with the best in the world, from Bollywood to Hollywood," he said.
Vincent loves good music and appreciates the beauty of nature.
"The road to success is a lonely path, yet with God and strong belief with determination, success is sure," he concluded.