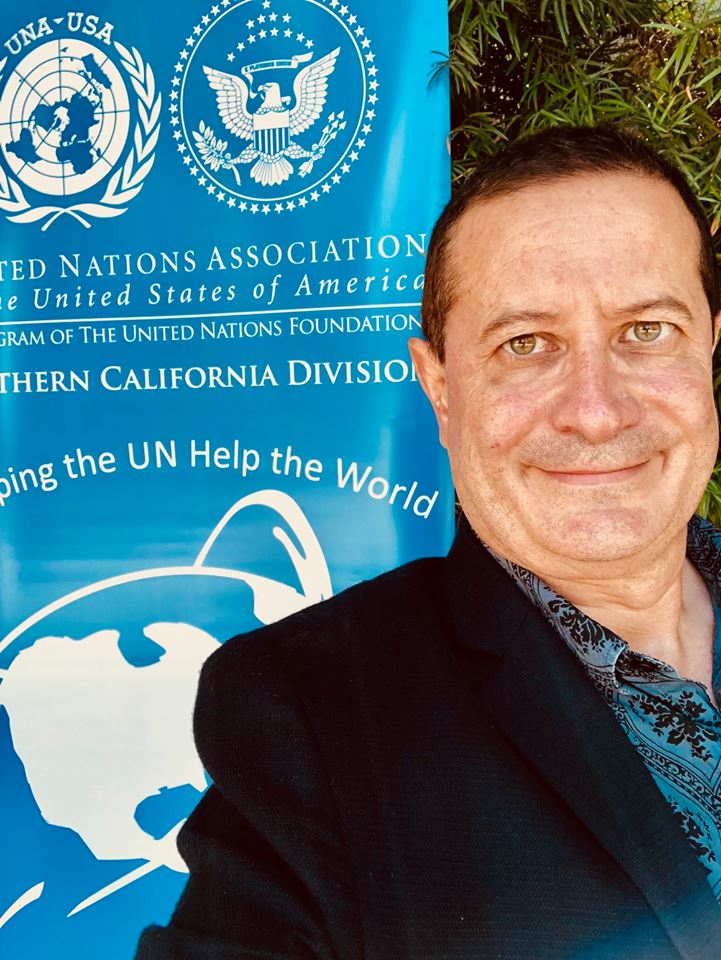 EMMANUEL ITIER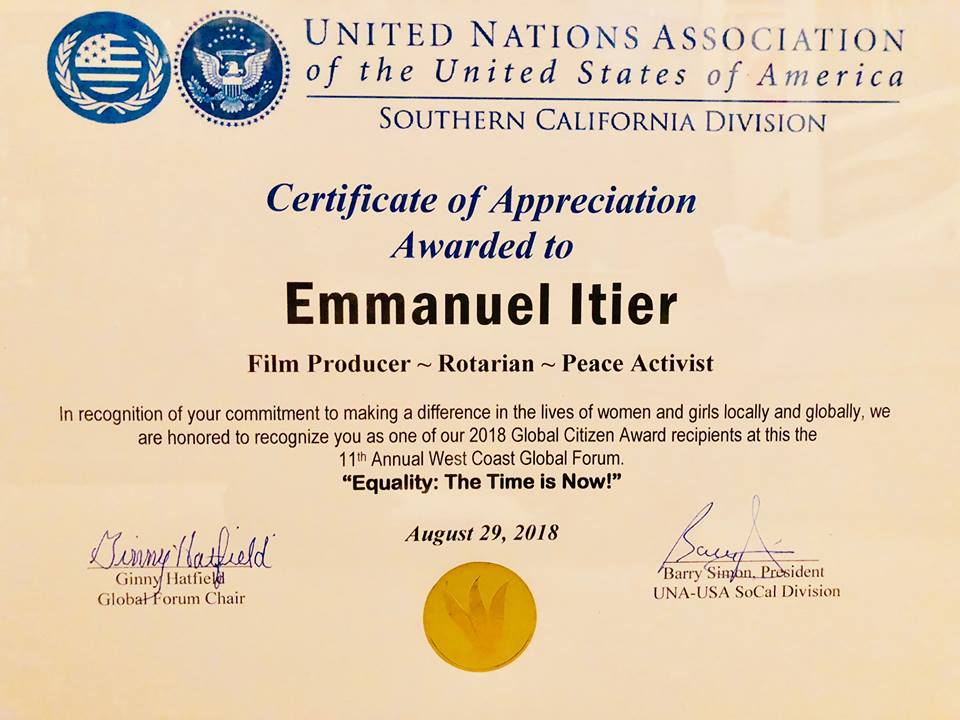 THE NOBLE PRICE
The U.N Association honored Mr Emmanuel Itier as a "Global Citizen Award". As well as received a certificate from the Mayor of Los Angeles. This gives him the energy to keep Rocking the World, with Peace and Love!! In Oneness We Heal The World!
He remains grateful to Brothers and Sisters of the Rotary Club for your Presence as well as Barbara Gaughen-Muller for his nomination and the U.N Association for their support.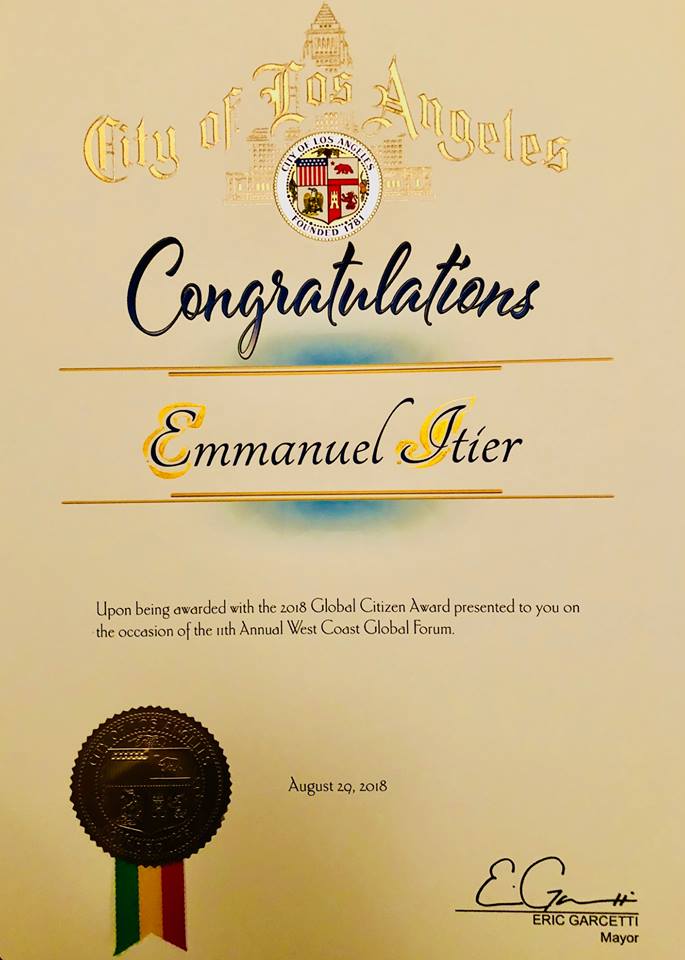 MUCHAS GRACIAS MR. MAYOR OF LOS ANGELES!
 THANKS BARBARA GAUGHEN-MULLER FOR A VERY HUMBLING INTRODUCTION OF MY WORK AND PASSION!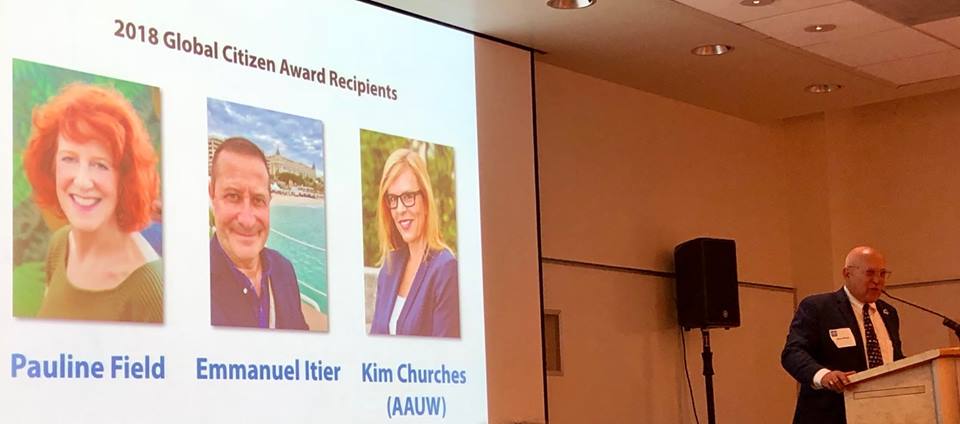 WE ROCK WITH PEACE AND LOVE!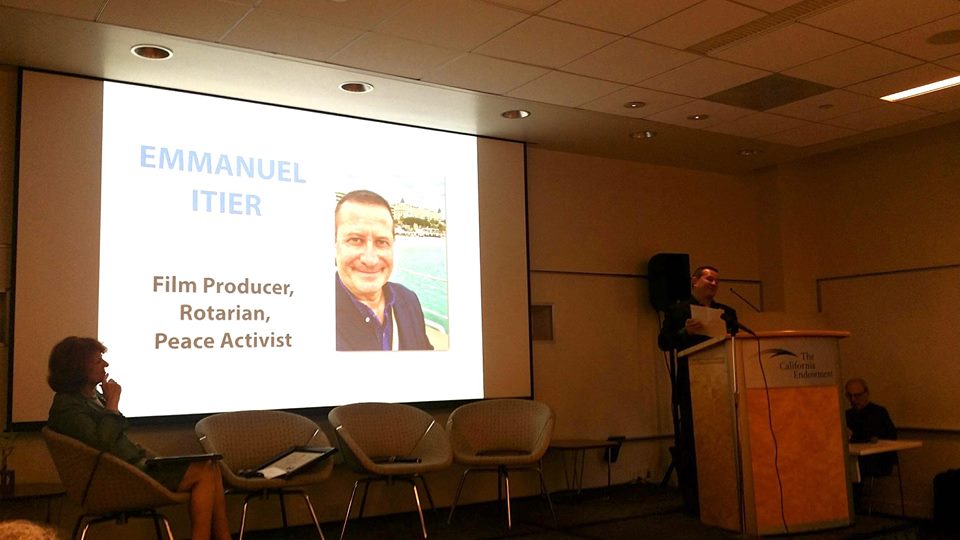 EMMANUEL ITIER MAKING A SPEECH
AN INSPIRING PANEL! WAKE UP AND RUN FOR OFFICE PEOPLE OF THE WORLD!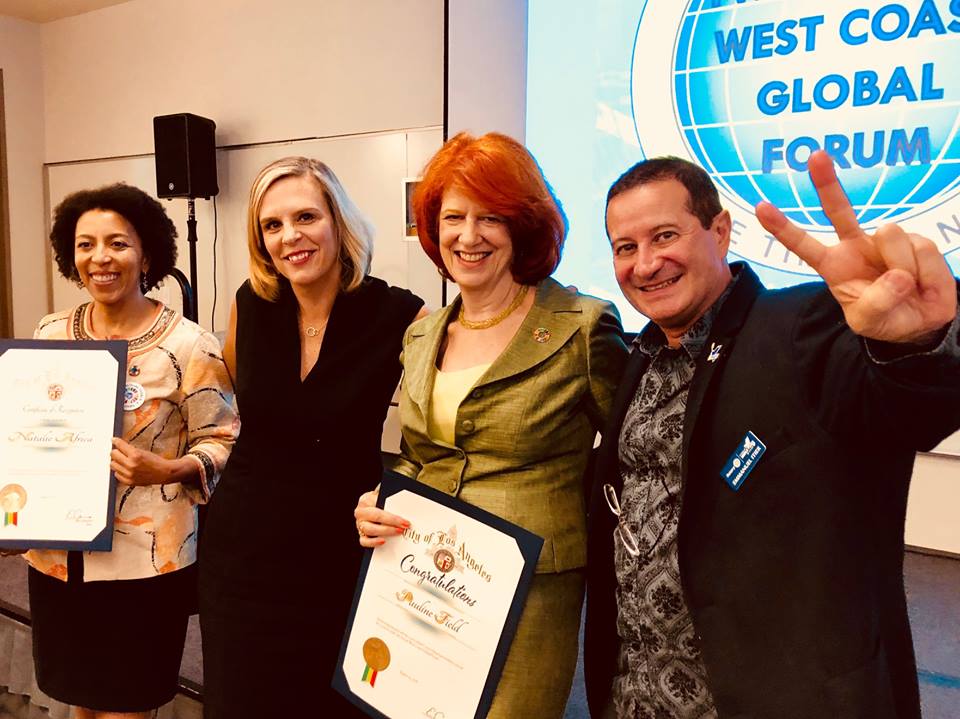 WITH THE LADIES OF PEACE: NATALIE AFRICA, KIM CHURCHES AND PAULINE FIELD!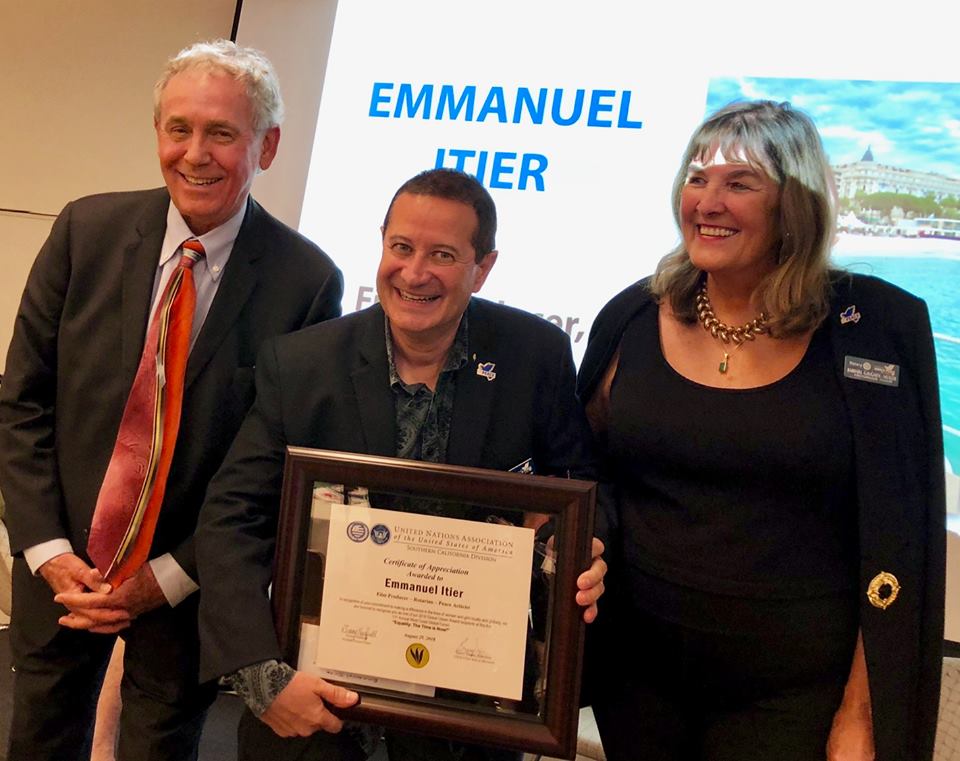 THANKSSSSSS! — WITH RUDY WESTERVELT AND BARBARA GAUGHEN-MULLER.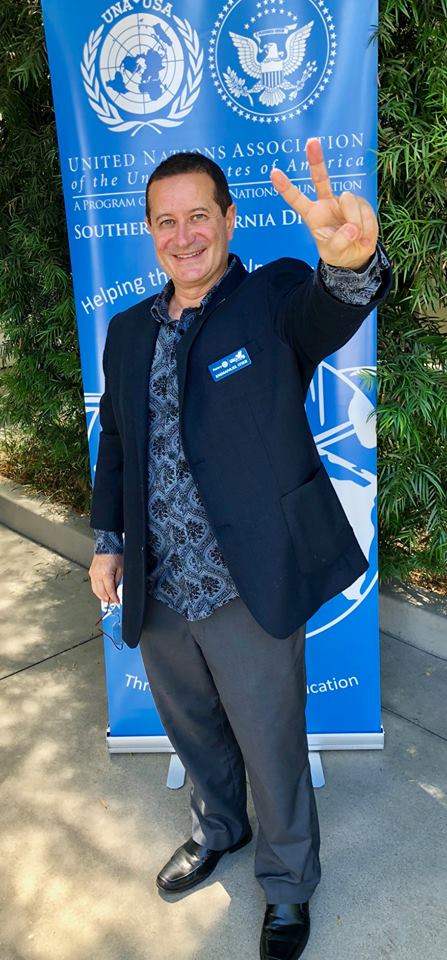 ROCKING THE PEACE!!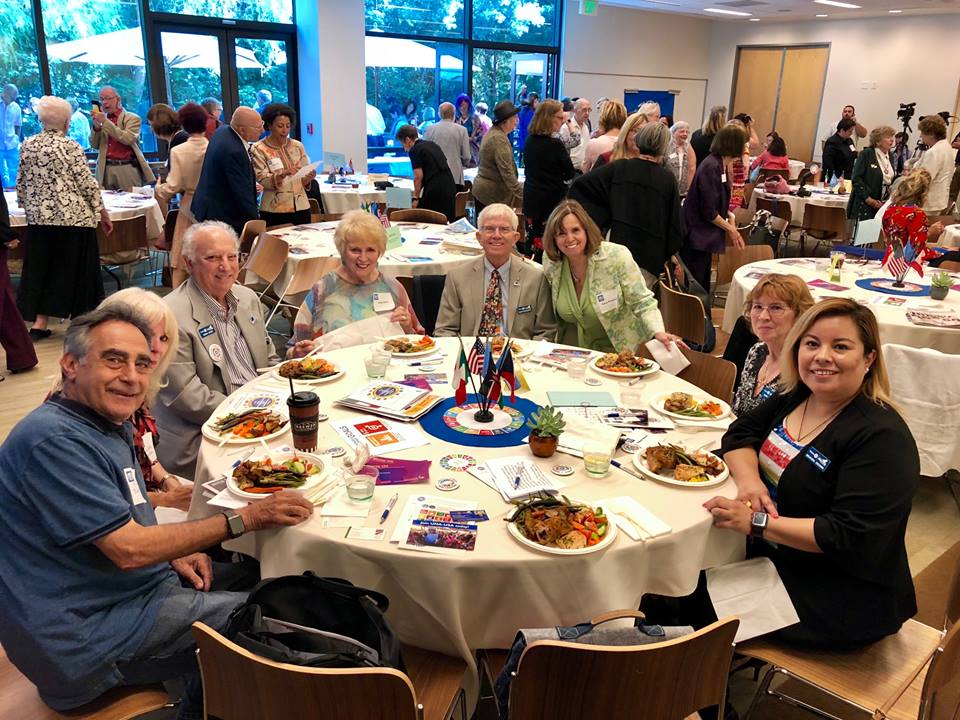 MY BROTHERS AND SISTERS FROM THE ROTARY CLUB!! THANKS FOR THE SUPPORT! — WITH RUDY WESTERVELT, KARYN WESTERVELT, BELINDA OLVERA, TERRY FELIX, DEREK MOORE AND IKE M. I. KHAMISANI.
WITH THE PRESIDENT OF THE UNA SANTA B AND TRI COUNTY: BARBARA GAUGHEN-MULLER ! — WITH BARBARA GAUGHEN-MULLER.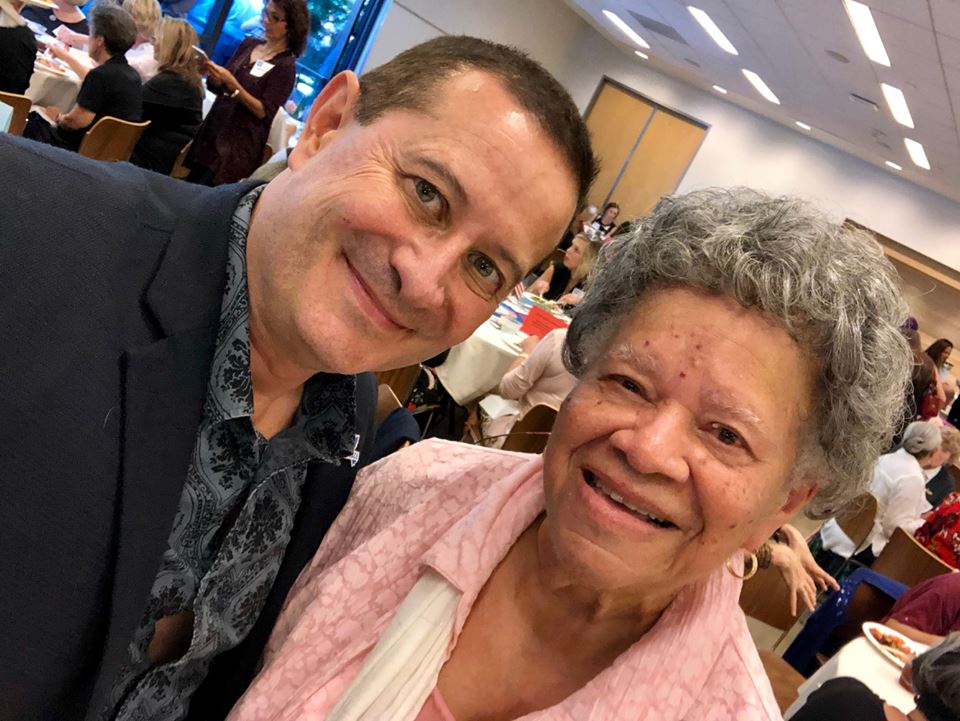 WITH THE FIRST WOMAN JOINING THE ROTARY CLUB: SYLVIA WHITLOCK!!!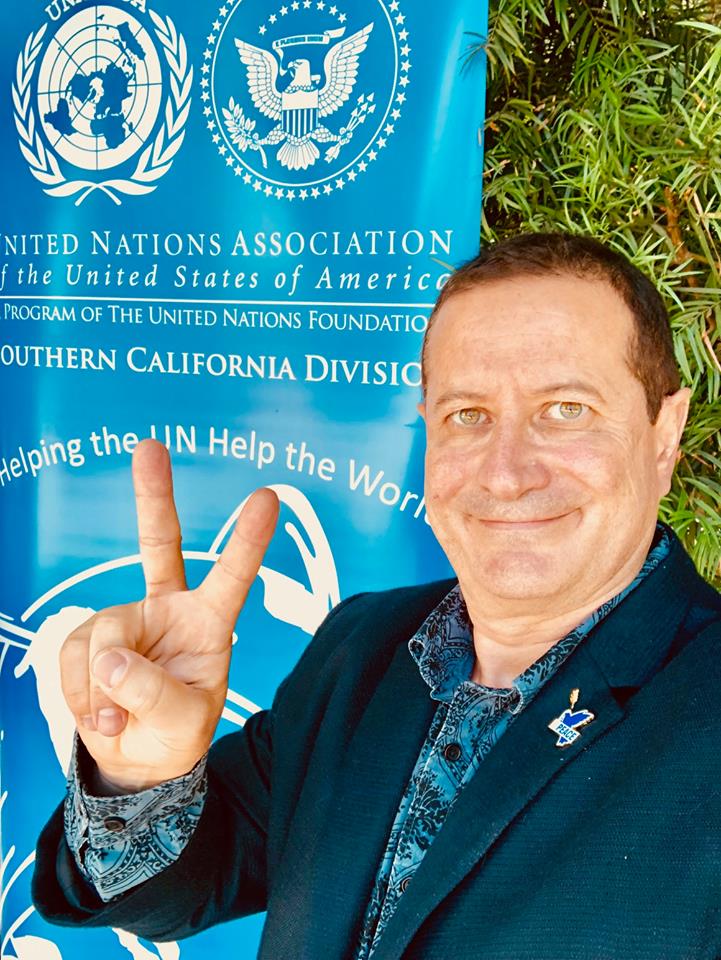 PEACE & LOVE ALL!