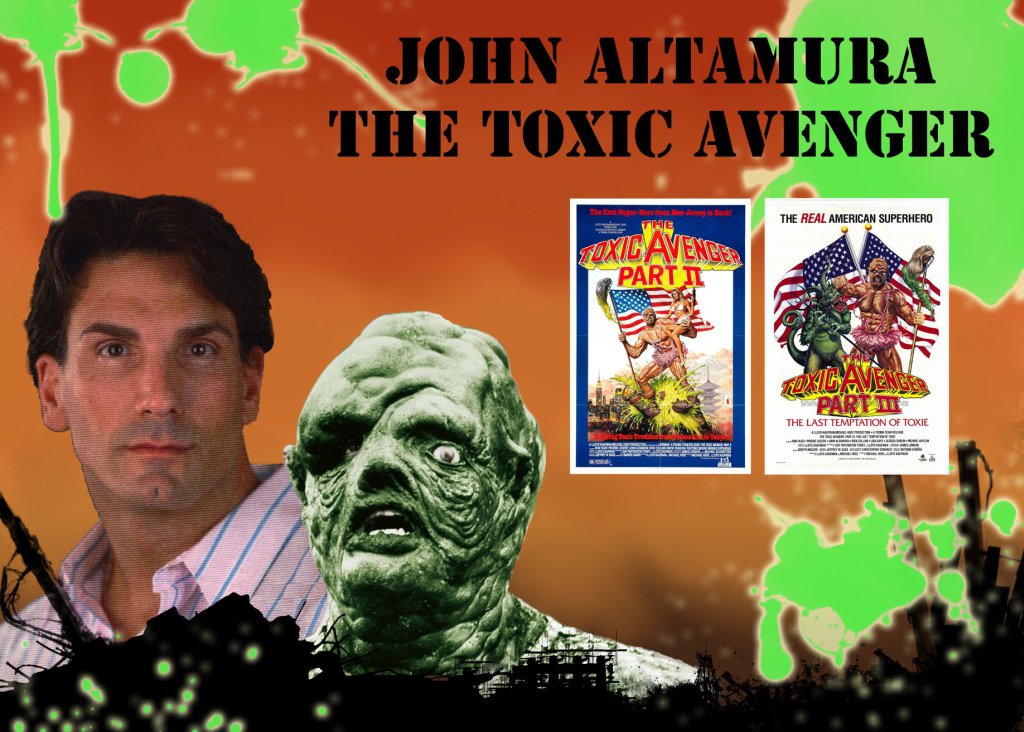 Friends and family members are mourning the death of John Altamura on social media today, the actor who played the titular Toxic Avenger in Troma's The Toxic Avenger: Part II and The Toxic Avenger Part III: The Last Temptation of Toxie.
According to Lorraine Altamura, John's brother, the actor died from a heart attack.
In addition to the Toxic Avenger films, John Altamura also appeared in Heaven Becomes Hell, Young Nurses in Love, Party Girls, New York Nights and The Naked Detective.
We send our deepest condolences to Altamura's friends and family at this sad time.