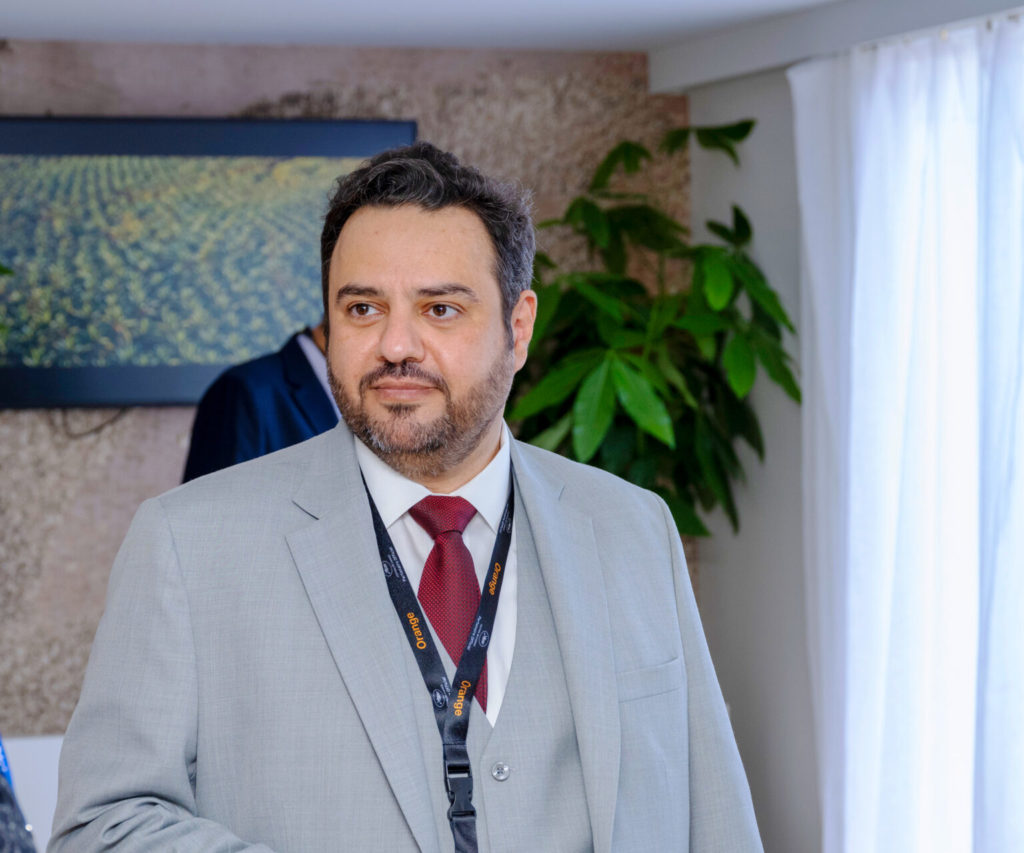 Saudi Arabia has seen a "spike" in production and requests to scout locations since launching its 40% cash rebate at Cannes last year, according to Abduljalil Alnasser, general manager of sector development and investment attraction at Saudi Film Commission.
He was speaking on a Cannes market panel on Wednesday (May 17,2023) with senior figures from the Saudi film industry, titled "A Saudi Ecosystem, a Conversation with Saudi Film Sector Partners". Alnasser noted that three feature films had shot in Jeddah in the past three months.
Charlene Deleon-Jones, executive director of Film Alula, said two brand new studios at the production hub — which are due to open in August — are already booked up until the end of 2024.
Wayne Borg, managing director of media industries, entertainment and culture at Neom, said the production hub has four stages up and running out of a planned 50. He added Neom has serviced 30 productions, and now has a crew depth that enables it to handle three major productions simultaneously.
When the rebate launched last year, Saudi had only had three international films ever shoot in the Kingdom, according to Alnasser.
Alnasser pitched Saudi Arabia as a rapidly growing film market and as a location for film production in the Middle East. He cited a strong economy, a large population of young people keen to watch content and a commitment to putting in place film-friendly regulation and building a strong film industry ecosystem.
"As an example, in 2018 — we had no cinema theatres and today we are the number-one box office in the Middle East — and we have done that in five years," said Alnasser.( Saudi Arabia has a total of 262 theatres and galleries for theatrical performances in the Kingdom)
Also taking part in the panel discussion was Najla AlNomair, chief strategy and business development officer of the Saudi Cultural Development Fund (CDF), which in March launched a $234m (sar879m) Film Sector Financing Programme, which is open to local and international companies working in the country's film industry.
As part of this programme, CDF announced at Cannes this week the launch of a $100m fund specifically to invest in local and international productions and infrastructure projects in Saudi Arabia.
Also speaking on the panel was Rasha Al-Masoud, investment development director for culture at the Ministry of Investment, who said the ministry "acts as a catalyst to facilitate investments throughout the Kingdom, including within the creative and cultural industries".