Adam McKay's The Other Guys has grossed $35,543,162 from 3651 theatres in the first weekend of it's release to top the box office in the US.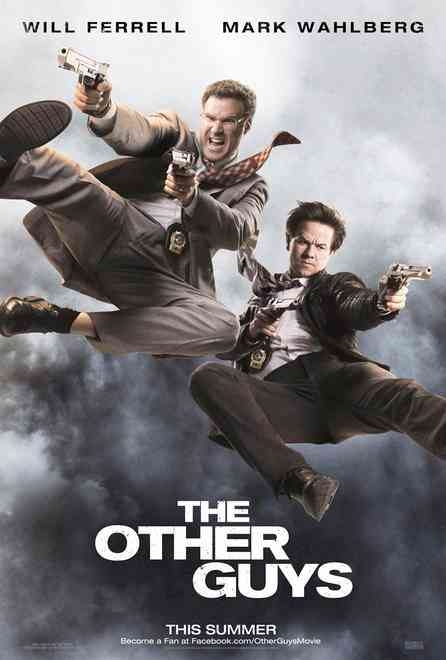 Director: Adam McKay
Writer: Chris Henchy
Studio: Columbia Pictures
Cast: Will Ferrell, Mark Wahlberg, Dwayne Johnson
Release: August 6, 2010
Set in New York City, The Other Guys follows Detective Allen Gamble (Will Ferrell), a forensic accountant who's more interested in paperwork than hitting the streets, and Detective Terry Hoitz (Mark Wahlberg), who has been stuck with Allen as his partner ever since an embarrassing public incident with his quick trigger finger. Allen and Terry idolize the city's top cops, Danson and Manzetti (Dwayne Johnson and Samuel L. Jackson), but when an opportunity arises for the Other Guys to step up, things don't quite go as planned.