Tunde Kelani
Top 20 Nigerian Filmmakers
In no particular order, the following are the top 20 Nigerian filmmakers based on the local and international ratings of their active engagements, current movies at the cinemas, critical press reviews by film critics and screenings at film festivals.
1. Tunde Kelani
Tunde Kelani has been the most resourceful and outstanding Nigerian filmmaker from the old school who has remained very active since the 1970s to date when his contemporaries are no longer very active. He is accomplished in both celluloid and video And his notable films include Anikura, Ireke Onibudo, Pap Ajasco, Kannakanna, Ogun Ajaye, Iya Ni Wura, Taxi Driver, Iwa, Fopomoyo and feature videos Ti Oluwa Nile , Ayo Ni Mofe , Kosegbe, O Le Ku, Saworoide And Thunderbolt and Maami.
2. Amaka Igwe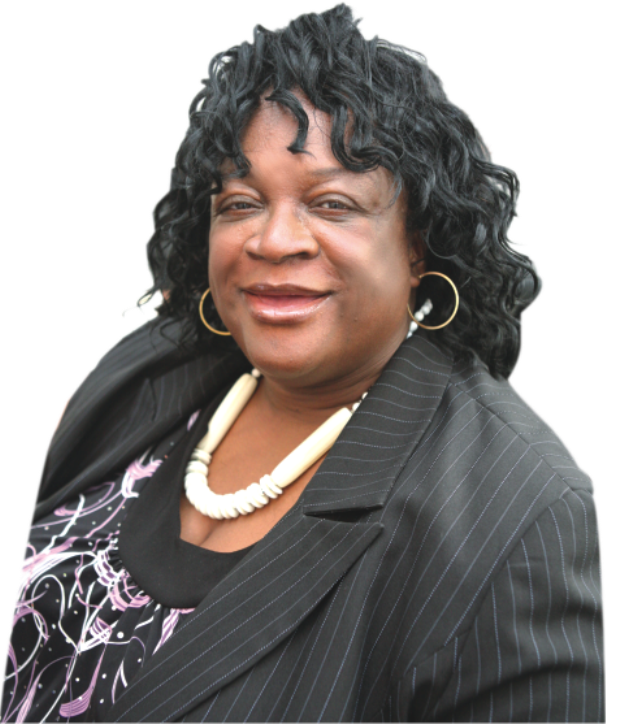 Amaka Igwe may be called the "Mama of Nollywood" for being the leading lady of Nigeria's home video industry for her notable contributions to the sustainable development from the 1990s to date. And famous for her outstanding movies Rattle Snake, Violated, Checkmate, Forever and celluloid film A Barber's Wisdom – a film which is part of M-Net's new directions.
3. Izu Ojukwu
Izu Ojukwu is one of the most accomplished Nigerian filmmakers of the new generation, but very modest about his achievements. He has won African Movie Academy Awards (AMAA) for Best Director for the film Sitanda, which received 9 nominations and won 5 awards at the 2007 African Movie Academy Awards, including Best Picture & Best Nigerian Film.
4. Lancelot Oduwa Imaseun
Lancelot Imaseun who is the real Mr. Prolific of Nollywood, is one of the icons of the Nigerian film industry who has been there from the birth of Nollywood in the early 1990s to date and a multiple award winning director of over 200 movies so far including A Private Storm, Bent Arrows , Home in Exile and his latest blockbuster Adesuwa.
5. Teco Benson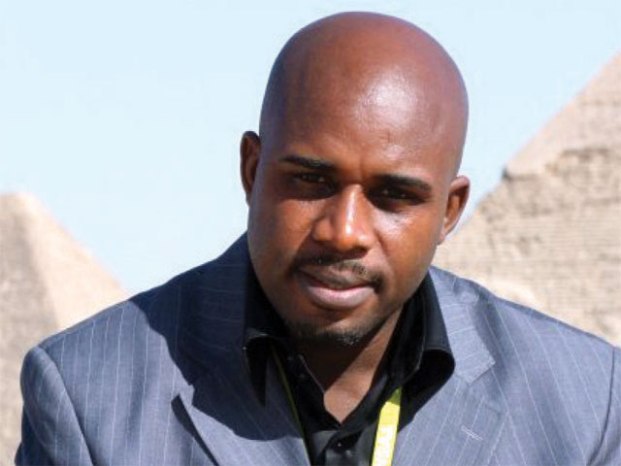 Teco Benson is without dispute among the outstanding filmmakers in Nigeria today and among his notable movies are High Blood Pressure, The Fake Prophet, Mission To Nowhere, Explosion: Now or Never, Silence of the Gods, Blood Diamonds, Danger Signal, State of Emergency and War Front.
6. Kunle Afolayan
Kunle Afolayan is carrying on the torch of his famous father Adeyemi Afolayan, aka Ade Love who produced box office hits in the 1970s. Kunle's Irapada was the best indigenous movie at the 2007 African Movie Academy Awards (AMAA) and his box office hit The Figurine: Araromire won the best picture prize and four other major awards at the 2010 African movie academy Awards (AMAA) and has been well received at local and international film festivals.
7. Faruk Lasaki
Faruk Lasaki is an accomplished young filmmaker who is more accomplished for his commercials. And his first feature Changing Faces has become one of the most critically successful Nigerian movies in recent time.
8. Chineze Anyaene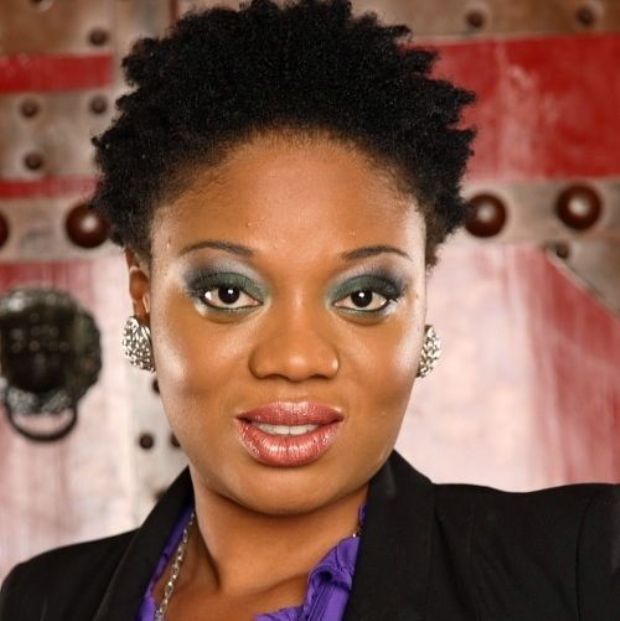 Chineze Anyaene's first feature IJÉ the Journey shot on 35mm is so far the most successful Nigerian movie in Nigeria and at major international film festivals where the film has won many nominations and awards
9. Mak Kusare
Mak 'Kusare is a young and ambitious filmmaker who has won multiple awards for his features, including three awards for his first feature Ninety Degrees in 2006 at the Zuma Film Film Festival in Abuja, for the Best Director, Best First Film/Video of a Director and Best Feature Film. He also directed the Champions of our Time that has won prizes, including; Best Film award at the Zafaa International Film Festival, Abuja International Film Festival, the special jury prize for TV/Video fiction and a special ECOWAS prize at the 2011 Pan African Film and Television Festival of Ouagadougou (FESPACO).
10. Jeta Amata
Jeta Amata is a highly rated filmmaker for his ambitious 35mm film The Amazing Grace which won the Best West African Film award at the 2006 Screen Nations Awards UK and for his daring award winning 2011 film Black Gold and the multiple awards winning Inale.
11. Obi Emelonye
Obi Emelonye who is now based in the UK is a notable award winning Nollywood filmmaker known for his outstanding movies, including The Asylum (2008), Sweet, Betrayal (2007), Lucky Joe (2006), London Successor (2006), Echoes of War (2003), Who's Next? (2001), Good Friends (2000) and his most successful so far The Mirror Boy.
12. Mahmood Ali-Balogun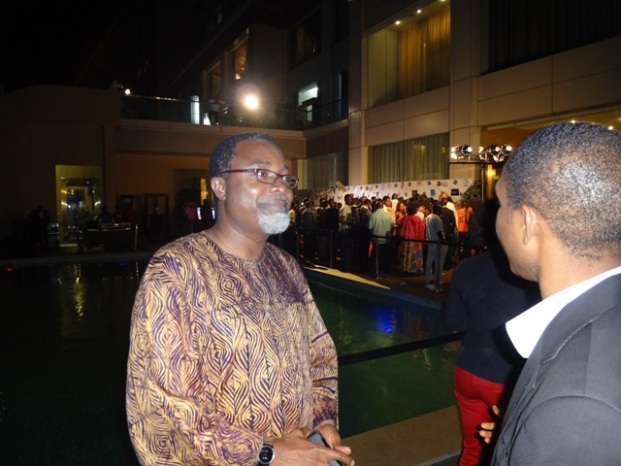 Mahmood Ali-Balogun is the director of Tango With Me, one of the most successful Nigerian films shot on 35 mm and for "Temi ni Tooto" in 2003.. He is also respected for .his award-winning MNET short film A Place called Home in 1998
13. Stephanie Okereke
Stephanie Okereke's Through the Glass which premiered in October 18th 2008 at the Pacific Design Center in Hollywood, California and got her the Recognition Award from the California state legislature and the city of Carson is among the top 10 Nigerian movies at the cinemas and also got an international distributor in North America.
.
14. Femi Odugbemi
Femi Odugbemi is a highly esteemed award-winning filmmaker who is notable for his award winning documentaries, dramas, TV Shows and commercials and commended for his Bar Beach Blues and Maroko.
15. Lonzo Nzekwe
Lonzo Nzekwe's Anchor Baby won the Best Film prize at the 2010 Harlem International Film Festival in New York and has taken him places so far. The film is among the fantastic revelations of Nigerian motion pictures in the first decade of the 21st century.
16. Michelle Bello
Michelle Bello's feature film, "Small Boy" had scooped coveted prizes and nominations at various awards ceremonies and film festivals, including Two AMAA awards for Best Art Direction and Best Young Child Actor in April 2009; two nominations at the American Black Film Festival in Los Angeles in August 2008, the Heineken Red Star Award for Innovation in Film and the Target Filmmaker Award for Most Inspirational Film. The film was also part of the Federal Government delegation to the Israeli Film Festival. Ms. Bello is a graduate of American University in Washington, D.C. where she earned a degree in Mass Communication, specializing in Visual Media. She is the daughter of respected arts promoter, Mrs. Sylva Bello, of the Masoma Foundation.
17. Chike Ibekwe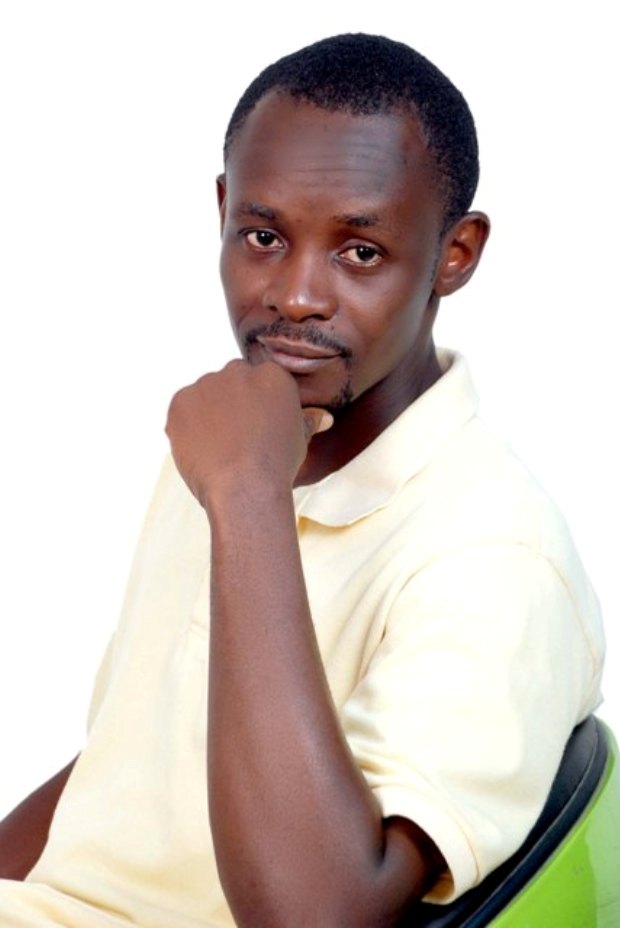 Chike Ibekwe's first and only feature so far Eternal shared the Golden Screen prize for the best film award with "An Unusual Woman" by Burkinabe director Abdoulaye Dao at the 14th annual "Ecrans noirs" Film Festival in Yaounde (Cameroon) and has been screened at other international film festivals..
18. Niji Akanni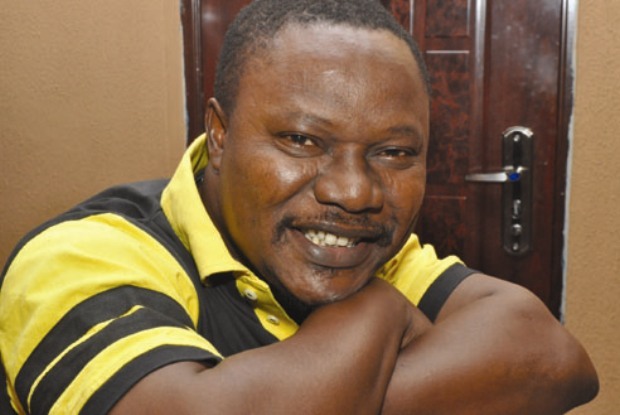 Niji Akanni is a quiet storm that thundered with Aramotu his historical film that won the Best Nigerian film prize at the 2011 http://www.ama-awards.com/amaa-nominees-and-winners-2011African Movie Academy Awards (AMAA), beating Mahmood Ali-Balogun's Tango With Me, Tunde Kelani's Maami, Jeta Amata's Inale and Lancelot Imaseun/Ikechukwu Onyeka's Private Storm. Akanni is a seasoned and well educated director who is highly respected in the Nigerian film industry for his award winning short and full length films.
19. Newton Aduaka
Newton Aduaka's feature film, Rage, became the first wholly independently financed film by a black filmmaker in the history of British cinema to be released nationwide and has earned him a place among the most accomplished young Black filmmakers in the world today. Ezra, his first non-independently funded film, for Arte France was nominated for top honours at several film festivals and was an official selection at Sundance and Cannes and won the most coveted first prize of Etalon d'or de Yennenga (the golden stallion of Yennenga) at the 2007 Panafrican Film and Television Festival of Ouagadougou (FESPACO).
20. Ejim Onyenkachi
Ejim Onyekachi's multiple award winning film The Tenant earned him a place among the top 20 Nigerian filmmakers. The film notably won the Audience Choice Award, Best Feature Film– at the Hollywood Black Film Festival in 2009, Best Film at the Mid Atlantic Black Film Festival, Virginia in 2009 and the Best Feature Film at the Moving Image Film festival, Toronto, Canada in 2008.
~ By Ekenyerengozi Michael Chima is the author of Young At Art, Best of Nollywood and other articles and books.