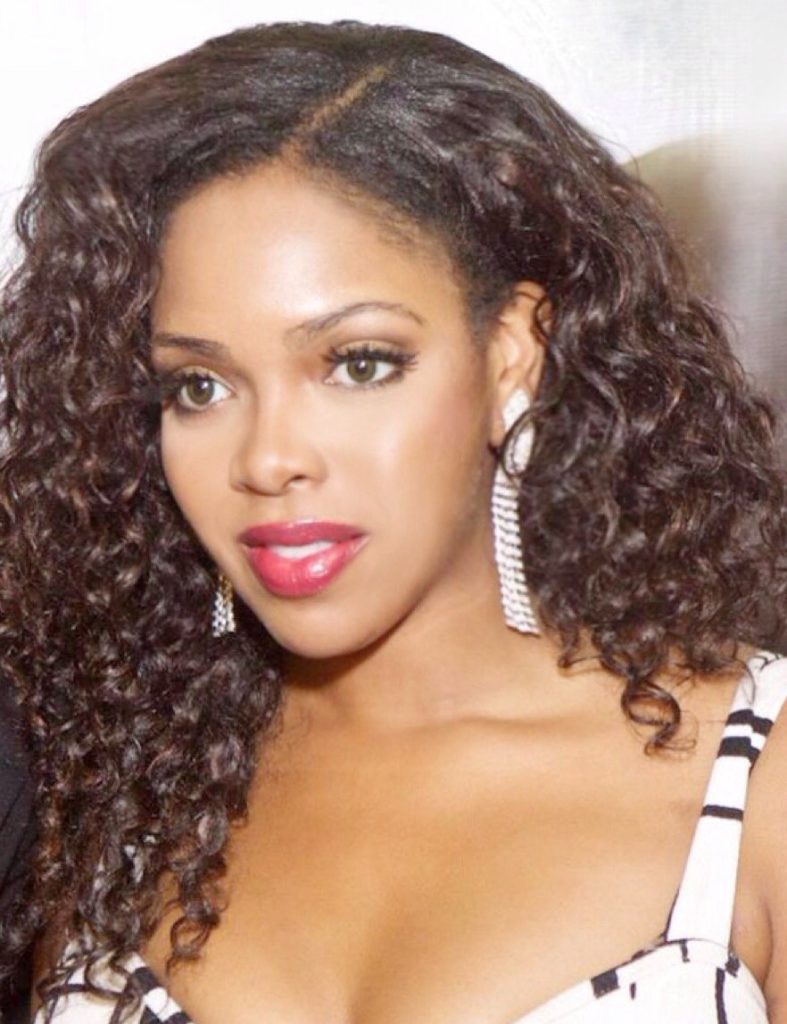 Nigerian born US based Actor Tracy Obonna featured in a recent Hollywood movie Bermuda Island.
She played the character in Film: Laura
Beverly Hills Fine Arts Theatre is the location for the sold out premiere of the Mahal Empire thriller, Bermuda Island starring Tom Sizemore, John Wells, Greg Tally ,Tracy Obonna and others.
Directed by Adam Werth. Story by Michael Mahal & Sonny Mahal, Screenplay by Robert Thompson.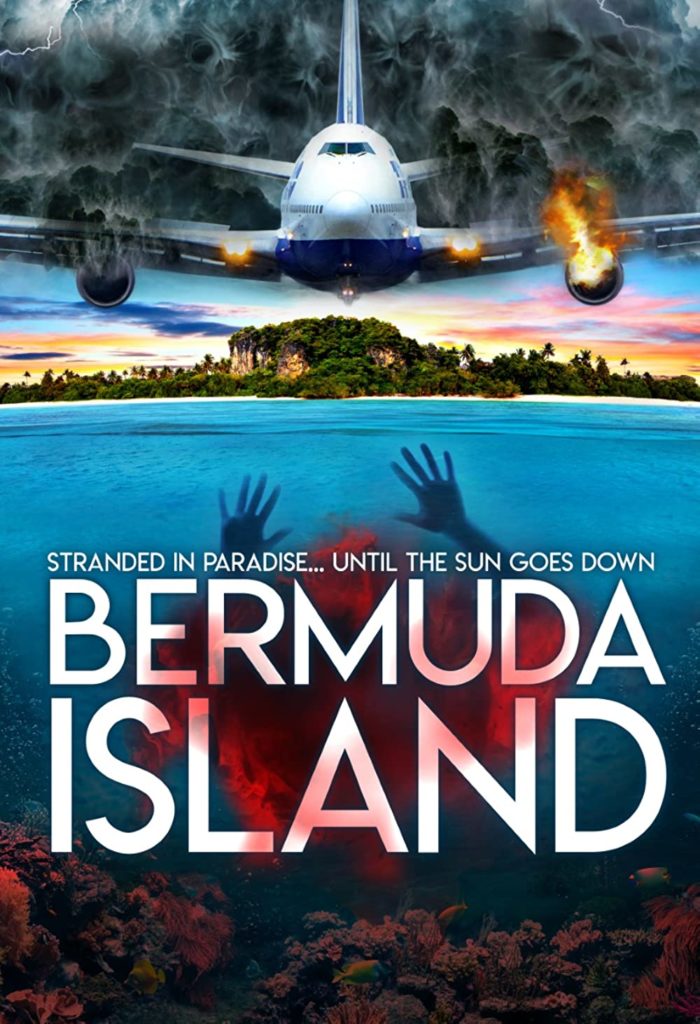 SYNOPSIS
Passengers on their way to a tropical paradise crash at sea and find themselves on a deserted island. Desperate to survive the elements and infighting between survivors, they find that the island has more in store for them than they ever imagined.
Tracy Obonna Bio
Tracy graduated with a Bachelor's Degree in Theatre Arts from The University of Albany in New York. She then obtained a MBA in Finance from Nova Southeastern University in Fort Lauderdale Florida. Tracy also received a scholarship to play Division 1 volleyball for Youngstown State University in Ohio. She was then inducted into the Schools Hall of Fame. Tracy is now working on numerous film projects around the world.
https://www.imdb.com/name/nm5919982/?ref_=rvi_nm