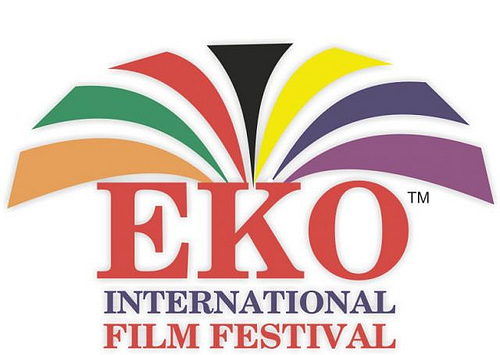 THURSDAY, JULY 1, 2010
Come And See Glamrock City At The Eko International Film Festival On July 7
TICKET: NGN5, 000 PER SEAT.
CALL 234 8033036171 FOR RESERVATIONS.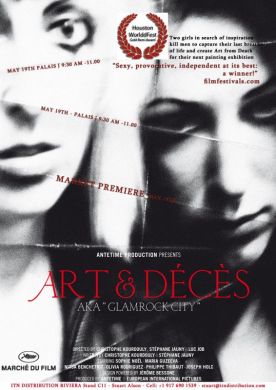 Glamrock City: A Love Story
A thrilling tale of the femme fatale, "ART ET DECES aka Glamrock City," written and directed by Christophe Kourdouly and Stéphane Jauny, screened at the Marche on May 19th. Produced by Antetime Production, the film is of two girls who in search of inspiration kill men to capture their last breath of life and create Art from Death for their next painting exhibition. The film showed great emotion and an intriguing plot line that keeps your attention. In a twist, the directors listed above, including the third director, Luc Job, casted themselves into the final scene. An emotional and riveting tale, Glamrock City is a story of love taken to the extreme.
DATE: JULY 7, 2010
VENUE: EKO INTERNATIONAL FILM FESTIVAL, GENESIS DELUXE CINEMAS, THE PALMS, LEKKI, LAGOS, NIGERIA.
TICKET: N5, 000 ONLY
CALL 234 8033036171 FOR RESERVATIONS.