12 Feb 2010 15:00 Africa/Lagos
Playboy Unveils its Annual Sexiest Celebrities List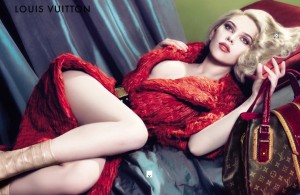 Beyonce, Scarlett Johansson and Angelina Jolie Among the Honored Starlets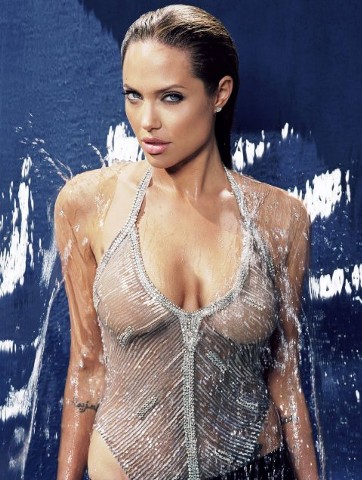 CHICAGO, Feb. 12 /PRNewswire/ — Playboy is bringing sexy back with its annual Sexiest Celebrities list. The magazine is once again revealing its picks for hottest celebs on earth in its annual March Sex and Music issue (on newsstands and online at www.playboydigital .com Friday, February 12, with additional photos available at www.playboy. com/celebs).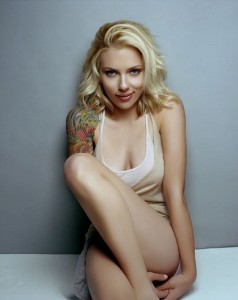 The honor roll includes 26 actresses, reality TV stars, musicians and models – including Beyonce, Scarlett Johansson and Angelina Jolie – in a sexy 6-page pictorial.
The following celebrities are included on Playboy's Sexiest Celebrities list (not ranked, but in order of appearance):
Camilla Belle (actress)
Aubrey O'Day (singer)
Kim Kardashian (model, reality TV star)
Bar Refaeli (model)
Scarlett Johansson (actress)
Christina Hendricks (actress)
Katy Perry (singer)
Tara Reid (actress)
Beyonce (singer)
Alina Puscau (model)
Olivia Wilde (actress)
Nicole Scherzinger (singer)
Holly Madison (model, reality TV star)
Sasha Grey (model, actress)
Angelina Jolie (actress)
Joanna Krupa (model, reality TV star)
Karissa Shannon (model, Miss July 2009)
Kristina Shannon (model, Miss August 2009)
Crystal Harris (model, Miss December 2009)
Anna Paquin (actress)
Alicia Keys (singer, actress)
Carmen Electra (model, actress)
Megan Fox (actress)
Jessica Alba (actress)
Lisa Rinna (actress)
Ida Ljungqvist (model, 2008 Playmate of the Year)
Source: Playboy Enterprises, Inc.
CONTACT: Abi O'Donnell of Playboy Enterprises, Inc., +1-312-373-2440,
aodonnell@playboy.com