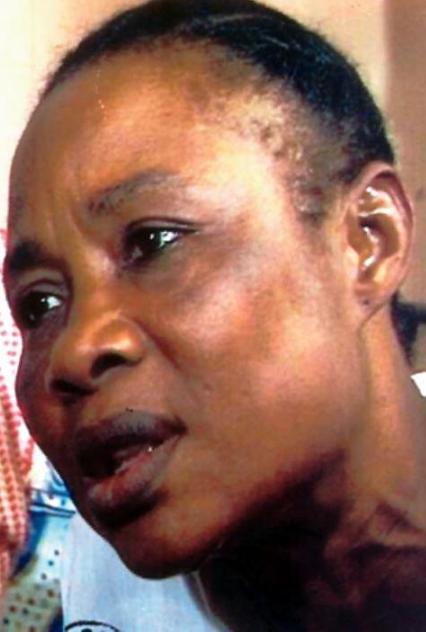 One of the most accomplished actors in Nigeria, star actress, Toun Oni,67, passed away last Wednesday.
She would be remembered for her outstanding roles in Nigerian TV drama series Acada Campus, Checkmate, a popular soap opera on TV , Tunde Kelani's Oleku Kunle Afolayan's film, Irapada, and Amaka Igwe-produced Fuji House of Commotion and so many other stage productions, TV drama and movies.
"Even with the talk of unpaid bills, Okot would order a big bottle of White Horse whisky for the great actress Florence Toun Oni who had joined the table. Presenting the whisky with a flourish Okot blew a kiss to the smiling lady."
~ from Okot p'Bitek at Ife: Days of Dance, Dreams and Drinks By Uzor Maxim Uzoatu
Akeem Lasisi of The Punch remmebered her and noted all her accomplishments.
You can read the tribute to Toun Oni on the website of The Punch.
Supple magazine sends condolences to the bereaved family and it would be worthy to dedicate a Toun Oni Prize for the best actress of the year in Nigeria.